Today, I had lunch with an old friend I hadn't seen for about 20 years. We started catching up, and she asked a great question that I realized isn't addressed on our website. So I thought, hey, that's a great blog post! What type of advertising do we do at Thrive? We do it all. Anything that you can think of, we've probably done in our 14+ years in business. But, what type of advertising we do for our 2022 media plans varies based on each unique client and is either traditional or digital advertising or a combination of both.
Traditional Advertising Buyers
Usually, people know what traditional advertising is because it's intuitive, TV, Cable, Broadcast, Radio, newspaper, magazines, buses, and billboards. What confuses some people is the umbrella of Digital Advertising because it's vague and not as intuitive.
Digital Advertising Buyers
When we say Digital Marketing or Digital Advertising, we mean advertising on the internet, phones, tablets, devices, or smart TVs. We have a lot of digital tactics to deploy, from Programmatic Advertising to OTT Advertising. Programmatic Advertising is a fancy term for Artificial Intelligence-driven advertising using machines to bid on ads. OTT Advertising is video advertising done "Over the Top" of the traditional TV systems like Broadcast, Cable, and Satellite.
We've written a lot of blogs about OTT Advertising and Programmatic Advertising. We also write about Digital Audio advertising done through fantastic platforms like Pandora Radio and SoundCloud and Podcast advertising that reaches desirable target audiences!
We also do Paid Social Media advertising on all the social media platforms like Tik Tok, LinkedIn, Facebook, and Instagram. We buy YouTube ads and Paid Search ads as well.
So, why aren't you using a Media Buyer already?! Do you know what type of advertising to do?
So if you're not using a Media Buyer, you should read more about our services and learn why you absolutely should not be going it alone. Our services are at no cost to you and save our customers significantly each year. Give us a call for a complimentary advertising audit if you're interested in how we can become an advocate for you and an extension of your marketing team without the hiring costs!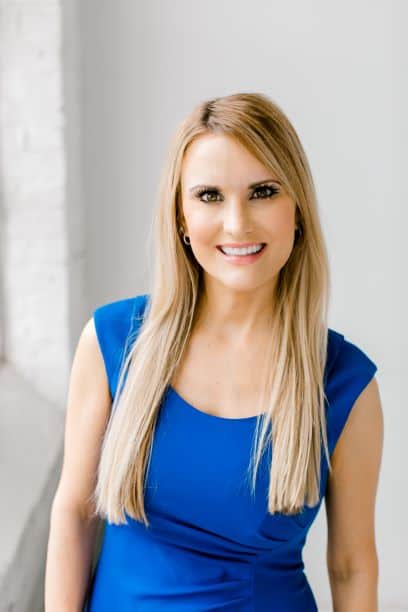 Have you met our Media Director? Take time to chat with her if you're on the fence about whether or not you should be working with a professional for your advertising purchases.