In a world where competition is fierce in nearly every industry, plumbing and HVAC (Heating, Ventilation, and Air Conditioning) companies often find themselves faced with the question: Should we invest in advertising? The answer is a resounding yes. Advertising HVAC companies is not just a luxury but a necessity for these businesses. In this blog, we will explore the compelling reasons why plumbing and HVAC companies should prioritize advertising.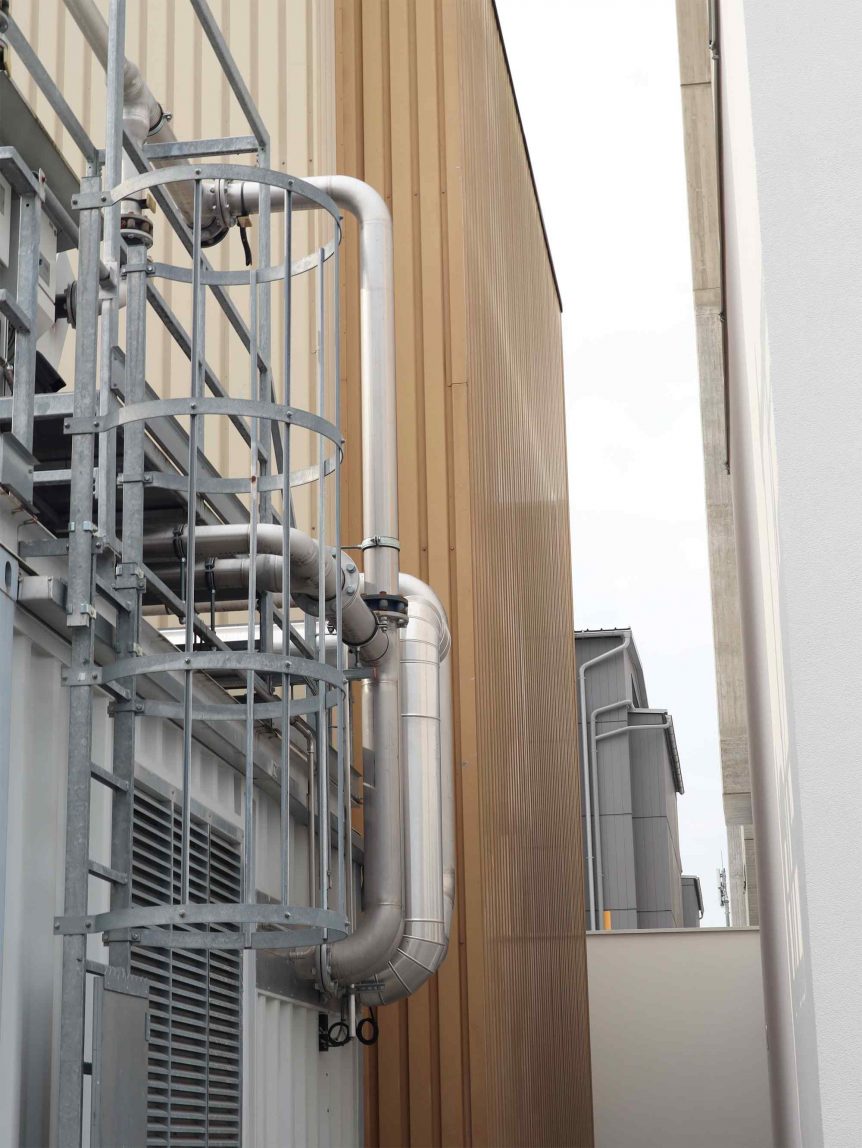 Competitive Landscape
The plumbing and HVAC industry is highly competitive. Numerous businesses vie for the same customers in local markets. Effective advertising can help your company stand out from the crowd and ensure that potential customers know about your services.
Building Trust and Credibility
One of the essential aspects of advertising for plumbing and HVAC companies is establishing trust and credibility. Homeowners and businesses want to hire professionals they can rely on for essential services. Advertising can communicate your expertise, experience, and commitment to quality work, helping you build a positive reputation.
Targeting the Right Audience
Effective advertising allows you to target your ideal customers. With precise audience segmentation, you can tailor your messages to reach homeowners, property managers, or commercial clients who are most likely to need your services. This leads to more efficient use of your advertising budget.
Highlighting Services and Specializations
Plumbing and HVAC companies often offer a range of services, from routine maintenance to emergency repairs. Advertising provides a platform to showcase your full suite of services, including any specializations, such as eco-friendly installations or smart home solutions.
Seasonal Opportunities
The demand for HVAC and plumbing services varies with the seasons. Advertising can help you capitalize on seasonal opportunities. For example, you can run campaigns promoting furnace maintenance in the fall or air conditioning tune-ups in the spring, ensuring a steady flow of business throughout the year.
Online Presence and Reviews
In the digital age, a strong online presence is crucial. Many potential customers search for plumbing and HVAC services online. Effective advertising ensures that your company appears prominently in search engine results. Plus, it encourages satisfied customers to leave positive reviews, which further boosts your reputation.
Measuring ROI
Advertising provides measurable results. You can track the success of your campaigns through metrics like website traffic, lead generation, and conversion rates. This allows you to refine your strategies and allocate your budget more effectively.
HVAC Advertising Agency
In the competitive and service-driven world of plumbing and HVAC, advertising is not an option; it's a strategic imperative. It's the tool that will help you rise above the competition, build trust with customers, and ensure a steady stream of business. Investing in advertising isn't just about attracting new clients; it's about creating a lasting presence in your local market and positioning your plumbing or HVAC company as the go-to choice for all heating, cooling, and plumbing needs. So, embrace advertising and watch your business pipes flow with success! Our team is experienced in media buying for HVAC and plumbing companies and we'd love to chat with you about our wild success stories. Call us today.