Media Buying & Planning
How much time would you get back in your life if you didn't have to talk advertising sales people? If you didn't have to screen your calls, you could actually do your job, right?! As a busy, successful person you don't have time to be interrupted by intrusive spam touting "can't-miss" remnants, or 90's era cold-callers from local media companies required to "Work-the-Phone Wednesday"… Who has time for that? Not you. You're busy. But a part of you is afraid to not answer the call or read the email because what if there legitimately is a great opportunity and you miss it by blowing it off? That's where we come in…
We're media buyers which means that our job is to screen your calls and emails. Well, not literally. But we get the same emails and cold calls. So we already take the time to screen them for our other clients. Adding you to our roster of in-the-know marketers makes sure you don't miss legit opportunities and frees up your day to accomplish real work.
We can save you a ton of advertising waste while maximizing your advertising investments. We do this through strategic ad buys. We help advertisers buy traditional and digital advertising by creating custom media plans that will reach more of your target customers. We'll deliver your message through channels that will actually deliver results and we'll negotiate the advertising costs on your behalf, so you don't get ripped off!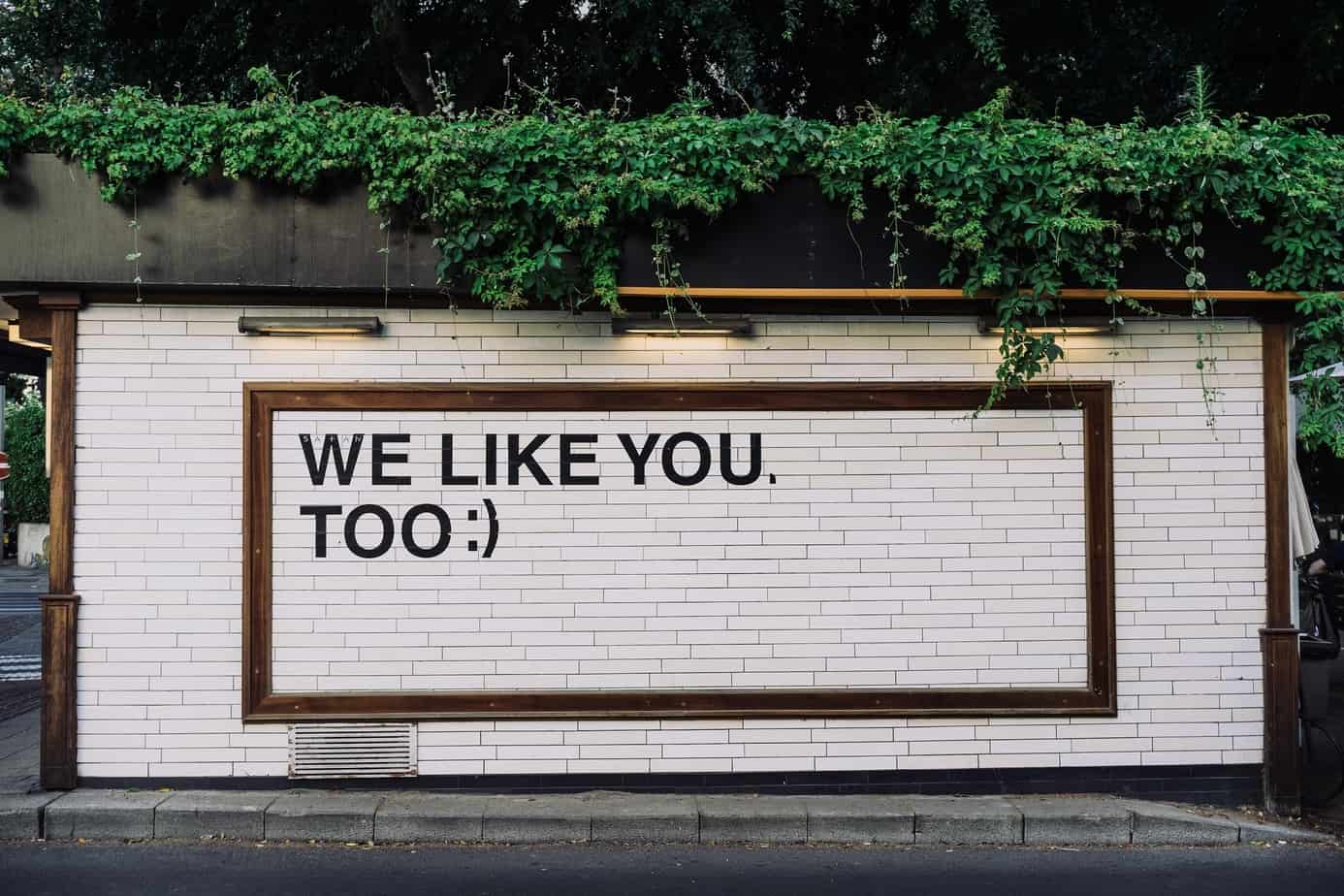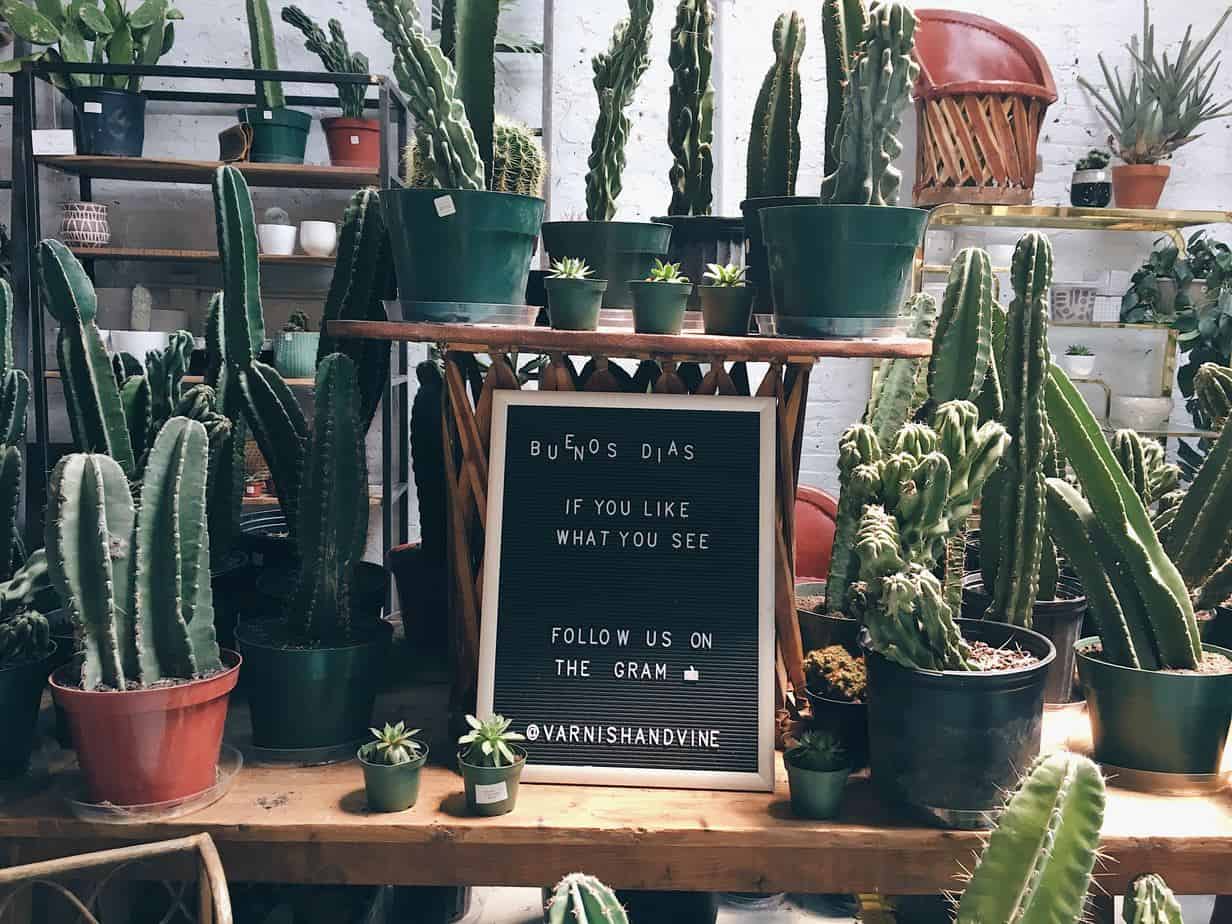 Digital Marketing Campaigns
Display Advertising
Retargeting / Remarketing
Search Engine Optimization (SEO)
Search Engine Marketing (SEM)
Pay-Per-Click (PPC)
Local Search Advertising
Social Media
Programmatic Buying
Mobile Marketing
Digital Reporting, Analytics, Metrics
Digital advertising is constantly changing. It's literally make your head spin fast. But, great news! Since our job is stay up with the lightning speed changes, you don't have to! We are nimble and uniquely positioned to stay ahead of the curve. Advertising plans used to be "set it and forget it", now digital advertising requires consistent monitoring and adjustments when appropriate.
We're highly proactive digital media buyers. We buy media strategically, while optimizing constantly. Our out-of-the-box strategies help you reach the right audience. We make sure your message reaches your customers wherever they are.
of Media sales Calls Answered (so you can quit screening your calls)
Traditional Media Advertising
Advertising through traditional media can be an incredibly effective way to reach people. Yes, even in 2018!
Some demographics do still watch traditional TV and even listen to old school radio. Buses, billboards, newspapers and magazines can be great for your target audience.
With the surge in digital advertising opportunities some marketers lose sight of traditional advertising. That can be a mistake.
Media buying is about creating the right media mix for you. We're experts at all media. We'll make sure you are advertising in the right place, at the right time, with the right message.
Creative Partnerships
If you don't already have a creative team, we can connect you to some of the best graphic designers, copywriters, photographers, videographers, and creative directors out there!
We want your marketing campaign to exceed your expectations not only by strategically investing your advertising dollars, but by ensuring you have the best ads possible. We don't handle creative in-house (we keep our overhead low for you!) but the folks we recommend are top notch.
When it makes sense, we work as freelance media buyers for creative agencies and marketing firms that don't have media buyers in-house. When we do that kind of work, we work as seamlessly as desired and promise to treat your clients as if they were our own; with integrity and excellent service. We can even white label our services. Give us a shout to chat about this more!