I have to tell you a funny story. It's about my friend Dave who is in his mid-30s. Dave's dad is in his early 60s and has been a salesman his entire life. Known for being able to sell snow to an Eskimo, Dave's dad Ron recently got a job with a slick digital marketing agency. Ron knows nothing about digital marketing. But boy, can Ron sell! Hearing Dave's stories about his Dad selling digital marketing made me laugh so hard that I literally could not breathe. Apparently, Ron uses advertising industry terms and acronyms to sell his prospects, but Ron understands none of them! lol! Ron spins in circles with vague answers to client questions like, "Oh sure, we can do that! We use AI to find the customer and focus on the KPI." Ron does not know what a KPI is. He has no idea how AI works.
Because my friend Dave works in marketing, Ron calls Dave when he needs to know how to respond to a new client. Dave's stories are epic. It turns out Ron is the agency's TOP SELLER now. I DIE.
But his clients don't stick around. Hmm… wonder why?
If you Google "digital marketing agency," and you find your head spinning, it's because there are thousands of them. There are very few that do it well. In fact, there is one with a similar name to us that we get calls about often. It's not great feedback; I'll say that.
Attract new customers with precision and impact using our 14+ years in business and post-grad education at Cornell University.
Every digital marketing agency touts they're the best. So what sets us apart?
We invest in digital marketing education first and foremost.
It's not our sales skills that bring us clients and leads.
When you stumble across an agency with a bigger sales force than the media buying team,  you need to ask why their sales team is so much larger. Or maybe Ron was your sales rep, and you keep leaving your agency check-in calls with him, wondering if he knows what he's talking about! He's so confident. You leave second-guessing yourself.
As recently as last week, we had a new lead looking for an alternative to standard digital marketing companies' slick, hipster sales tactics. They were looking for experienced digital marketers. Specifically, they wanted an advertising agency that really understands AI and digital marketing technology.
The feedback from that business owner was how impressed they were with the depth of our understanding of marketing technology and how refreshing it was not to be subjected to a canned sales pitch.
Slick sales tactics are not and will never be our style.
Have you met our founder Robin Rucinsky? Robin started this company in 2008 after working in TV ad sales to educate business owners and marketers about investing in advertising. Her primary mission was to become an advocate for marketers.
Digital Marketing agency technology and AI in Advertising
Ever since we started in '08, we have invested in high-quality Digital marketing education to stay at the forefront of marketing technology and sophisticated media buying strategies.
We recently completed a postgraduate study at Cornell University's esteemed Digital Marketing Program. Then later, took to lesser-known, perhaps scrappier digital marketing courses through the B-School program by Marie Forleo.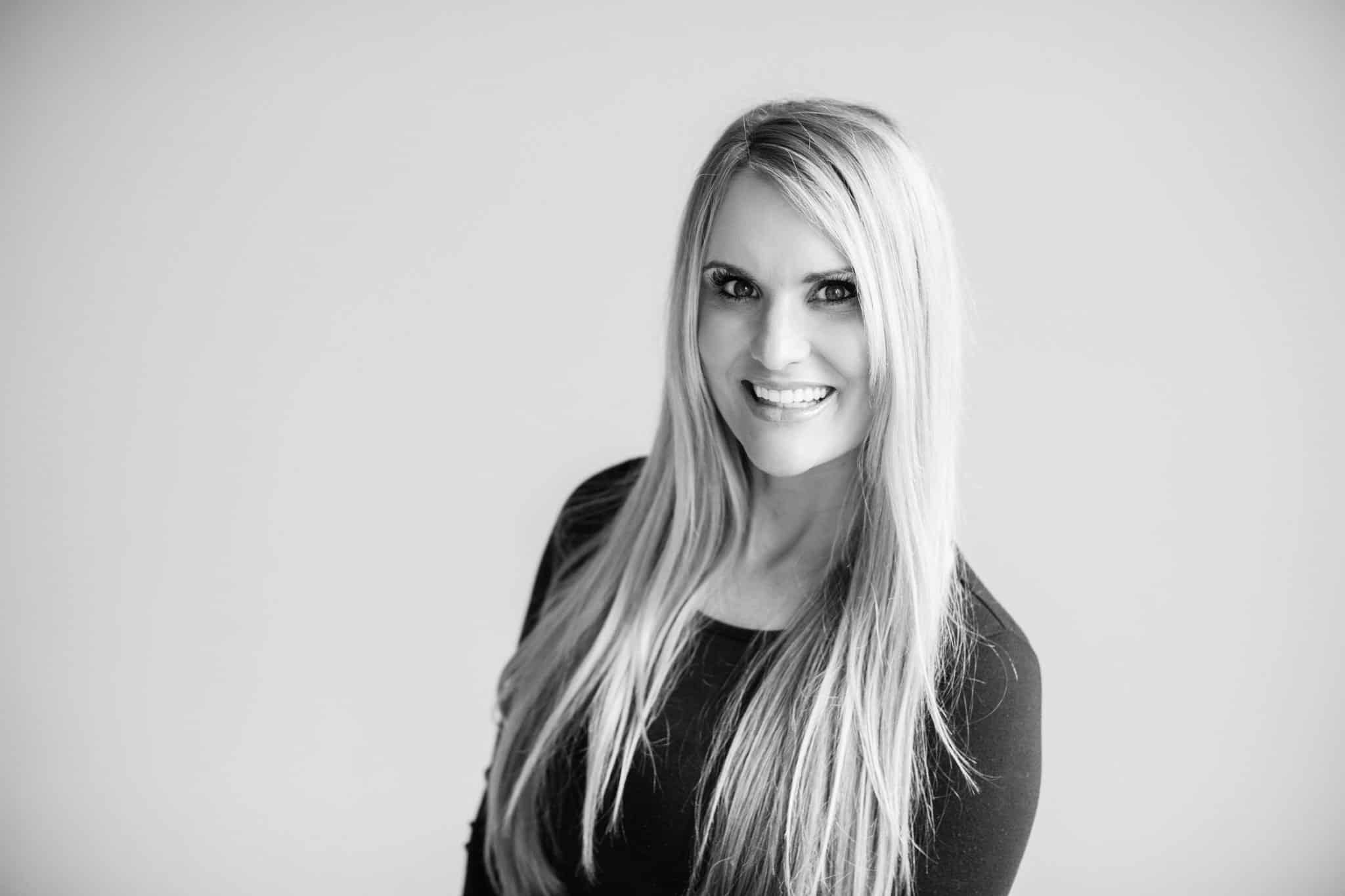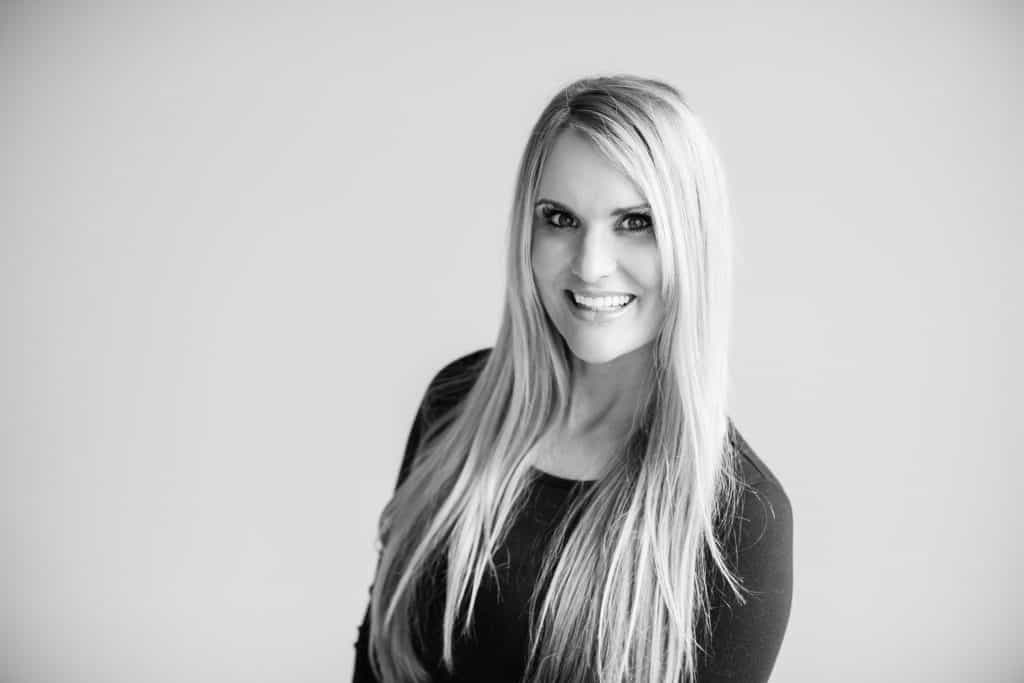 So go ahead and ask Robin all your questions and see if you can stump her.
Then ask our competitors those same questions and see how we rank.
Our education and experience are high, and our sales tactics are null.
Thrive Advertising's values are to super-serve our clients with real results and education. We believe you need to know why we are investing your ad dollars the way we are. Our goal is to empower you to feel confident in your advertising choices.
So what are you waiting for? It's time for you to find out what it's like to run your business with a Media Buyer on YOUR side!
We hope you will find us a friendly, informative, & non-pretentious ad agency that gets results! Schedule a consult with Thrive today!