What types of Digital Marketing do we offer at Thrive Advertising? All the types. That's the simple answer. What digital marketing tactics do we deploy most often?
Programmatic Advertising is our most commonly executed digital marketing strategy. Why do we love this tactic? Programmatic advertising gives you, the advertiser, the power to deliver personalized, always-on, highly relevant ads to current and prospective customers.
Programmatic advertising technology uses Artificial Intelligence (AI) to serve ads to users who have visited your website and to target people who are similar to your current customers. It can also use 3rd party and 1st party data to make your ad campaigns perform better than you ever thought possible. The data and targeting capabilities are endless.
What Digital Marketing channels do we deploy?
Performance Display
Performance Display advertising is graphic advertising on websites, apps or social media through banners made of text, images, video, and audio. Unlike traditional display advertising, Performance Display is cross-device and intended to drive conversions based on specific performance indicators.
Native Display
Native advertising is the use of paid ads that match the look, feel and function of the media format in which they appear. Native ads are often found in social media feeds, or as recommended content on a web page. Unlike display ads or banner ads, native ads don't really look like ads. They look like part of the editorial flow of the page.
In-Banner Video
In-Banner Video ads are video ads triggered within a standard display banner ad on a webpage. Video messaging for the cost and performance of display banner inventory.
In-Email Display
In-email Display ads are a form of banner ads embedded into an email. They include static or animated images, video, and or text that communicates your marketing message.
Programmatic Takeovers
Programmatic Takeovers or Skins are typically a 2000×1400 banner ad that surrounds the website content. The banner's position is fixed so the sides are visible even after scrolling. Skins are fully programmatic so they can be bought from a DSP.
Digital Video
From Pre-roll, to Mid-roll, to Post-roll. Digital Video units are ad units that play before, in the middle, or at the end of the content the user has selected.
Connected TV
With Connected TV (CTV), you can serve your ads at the right time, at the right frequency, and we can provide real-time results to help optimize the campaign and attribute merit to the campaign.
Programmatic Audio
Programmatic Audio is the use of technology to automate the selling and insertion of ads in audio content like podcasts, digital radio and music-streaming services.
Digital Out Of Home
Digital Out of Home advertising is the integration of offline out-of-home advertising with digital elements. By utilizing mobile data, aggregated and anonymized from third-party providers, we're able to advise on how to plan more efficiently and show attribution for your campaigns.
What do you get with Thrive's Digital Marketing Media Buying Service?
Strategic performance planning, incorporating comprehensive mixes of audience data, geographic targeting, optimization tactics, and tangible measurement solutions to achieve your revenue goals..
Access to three leading demand side platforms, and Amazon DSP, without strict spend and term commitments.
Optimization team dedicated to delivering ongoing insights and campaign management, prioritizing acquisition first.
Real-time cross-channel unified reporting, available for campaigns of every size.
Account management team to ensure all deliverables are met accurately and on-time.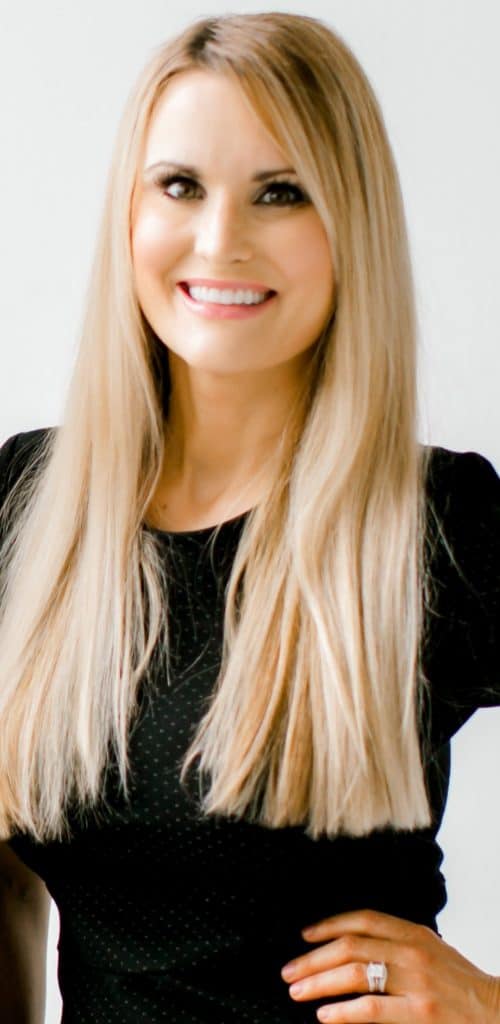 Let us bring our proven advertising strategies to your company! Email or call us today to schedule a time directly with our President, Robin Rucinsky. Robin has 17+ years of experience in advertising and has worked for hundreds of businesses over the years to create their paid media strategies that beat the competition. We're confident you'll find her insights valuable even if we're not the right fit.