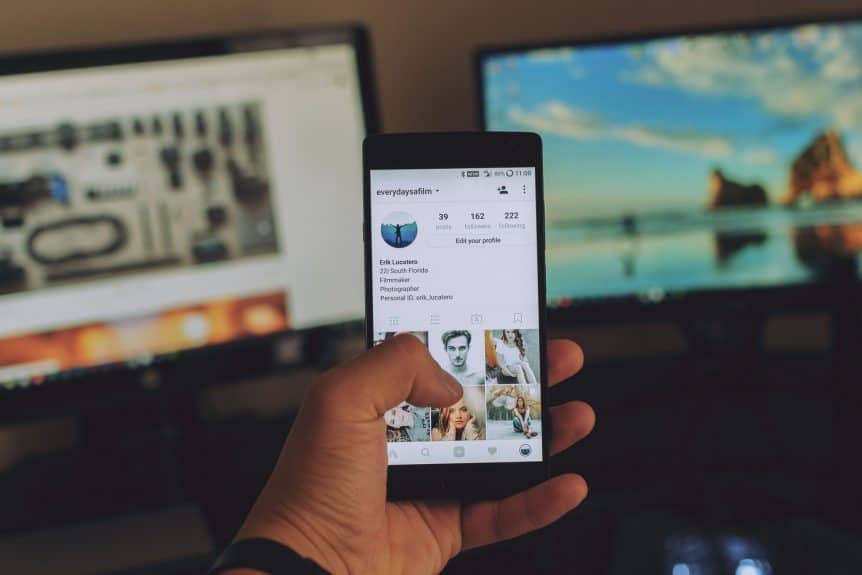 In 2018, digital media spending will surpass traditional media for the very first time. Traditional media still plays a crucial role in reaching consumers, but each new internet connected device, social network, and cutting edge app disrupts the old model, giving marketers a new point through which they can interact with their target customers.
With so many choices, there are more questions than ever about which channels are best to invest in and which will deliver the best campaign performance. As budgets get stretched, it's increasingly important for marketers to optimize their spending to reach the right audience, with the right message, on the right channel.
Fortunately, innovative technology has made it significantly easier for brands of all sizes to adopt omni-channel marketing strategies that deliver on their KPIs.
Rather than run unconnected messages on multiple channels at the same time, true omni-channel extends a core brand message across channels, reaching individual consumers on multiple devices throughout their journey.
We help advertisers strategize and execute these campaigns with a full suite of high-performing digital solutions. We construct cohesive, sustainable campaign structures that drive and deliver success for all kinds of advertisers, no matter their campaign goals and KPIs.
We love educating advertisers and helping them gain a deeper understanding of:
How every piece of an omni-channel campaign works in concert to deliver a campaign that is greater than the sum of its parts.
Why unifying online and offline audience insights is essential in developing the holistic view needed for full-funnel campaign success.
How campaign data performance is gathered and used to better optimize the media mix for ongoing, sustainable campaigns.
The advances in attribution technology that have made it possible to measure how every media interaction plays a part in moving a consumer toward conversion.
Give us a shout and we'll be happy to share insights on digital media, traditional media, advertising technology, audience data and attribution modeling to help you unlock the power of true omni-channel campaigns.