Did you see this new video ad on TV or Pandora? We placed the video advertising buys and the Visual Anthem Studios created the spot. We enjoy working with VAS because they always deliver fresh ideas and great customer service. While we don't offer in-house creative services, (to keep our overhead low so we can provide great service to our clients) we do have a network of creatives who do amazing work and are happy to connect them with you if you need a quality referral for a creative project. Video advertising costs have come down over the years and we've seen a lot of advertisers gravitate toward having quality video ads produced for their websites and social media pages in addition to having (:30) videos ads produced for TV and online video advertising.

King Lasik :: What are you waiting for? from VISUAL ANTHEM on Vimeo.
Want some ideas on how to create compelling video content? Check out Forbes' 11 tips for creating good video for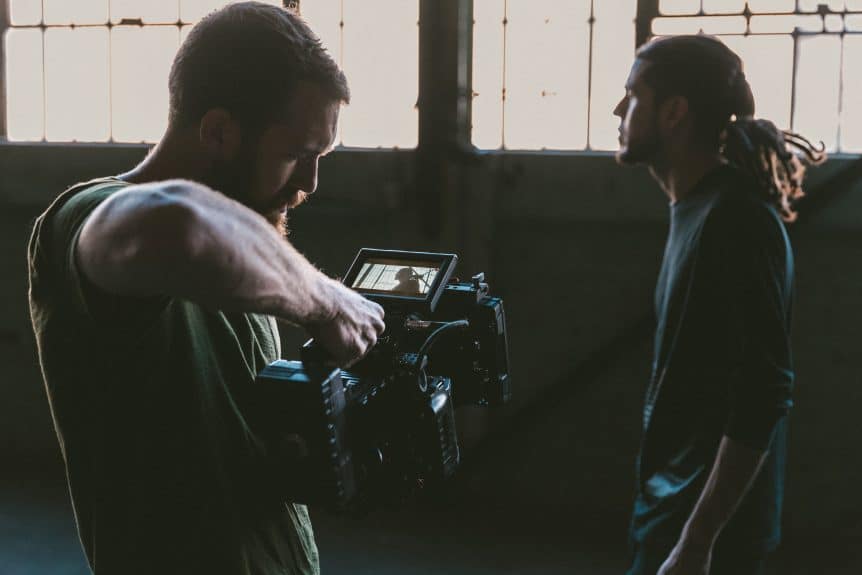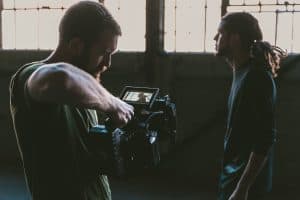 your business. Good content is key to successful advertising. Thrive creates the advertising strategy for your business but quality ads and good creative is important too! While we don't do creative in our office we have seen thousands of ads over the years and are happy to offer insights from our experience. We take a lot of pride in being a part of your marketing team. If you want feedback on creative or referrals to creative producers we're happy to oblige. We want to see the ad placements we make for you deliver the best possible results. Quality creative helps deliver better ROI.
Want to connect to discuss your advertising strategy overall? We'd love to! Give us a shout and we'll make time to sit down and chat about your advertising goals over coffee.