Advertising is an investment. If you are going to buy a home, how would you research the purchase? You'd look at the location, comps, school districts, quality of the house, neighborhood, community, property taxes, etc. You'd scrutinize every detail of your purchase because most home purchases are the largest purchases people make. Advertising is a substantial investment and requires as much thought as a home purchase. Many businesses invest as much or more than the cost of a home in just one year! So, let's explore how to track marketing ROI.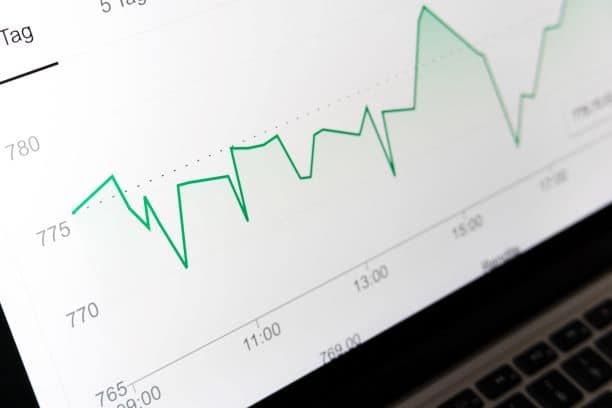 Many business owners spend their marketing budgets with little thought to the return on investment. We've lost track of the number of people who have told us how they bought a radio advertising campaign or digital advertising deal because of a cold call. They usually can't explain why they even purchased the advertising package other than the salesperson told them it was a great value or an advertising remnant that was a last-minute "steal."
As professional Media Buyers, our job is to know the advertising market and the "comps" to ensure that you get the absolute best marketing investment possible. We go to great lengths to ensure that our customers understand their marketing plans and how to track marketing ROI.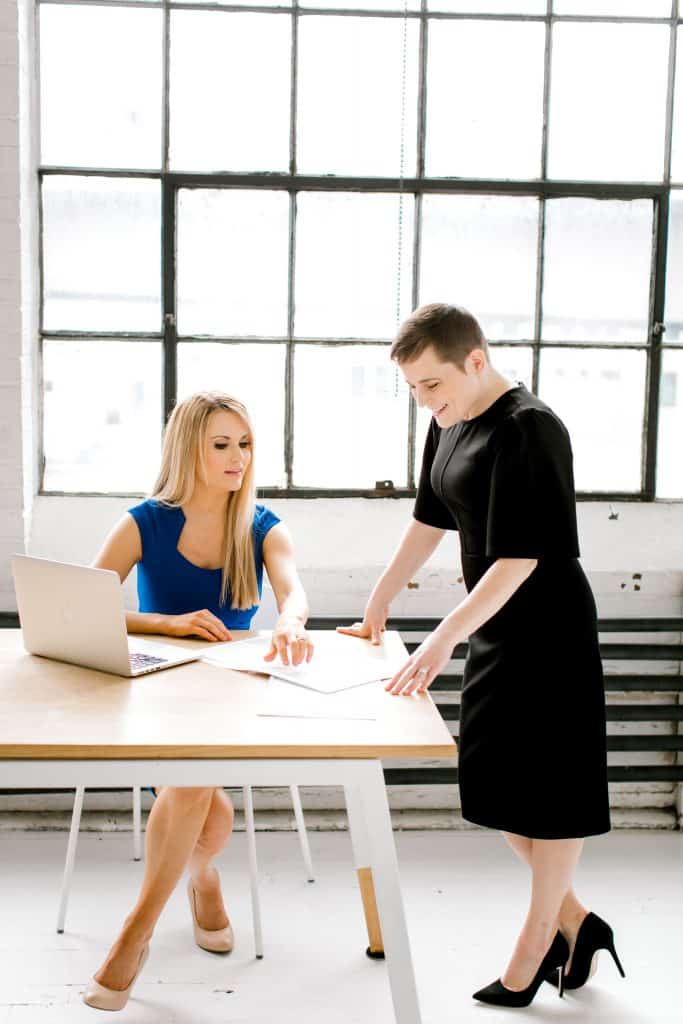 Sometimes a business owner will tell us that they want to advertise in a specific form of media. Some marketers are on the verge of or have already committed to spending tens of thousands of dollars with one media company without considering comparable options.
For example, say an advertiser is interested in radio advertising. Not only are there dozens of traditional radio stations to research, but there are also digital radio services like Pandora and Spotify. Knowing the difference between conventional radio advertising, Spotify, and Pandora radio advertising is imperative to making a sound advertising investment.
Suppose you're currently buying advertising without the help of a professional Media Buyer. It's then essential to be sure that you can clearly articulate why you are investing your advertising dollars with the media you are currently buying.
Just like with the purchase of a home, you want to be sure that you're fully aware of all the purchase details before you invest.
If you're second-guessing your advertising decisions, it's time to engage the help of a professional Media Buyer.


Here are some things we include with our Media Buying services at Thrive Advertising:
Identify advertising placement to meet and exceed your goals.
Negotiate the best value for your advertising investments within your budget and maximizing ROI.
Leverage collective ad spends from multiple clients to get better pricing from media companies for every client.
Book the space/airtime once the advertising plan has been solidified.
Monitor and evaluate the effectiveness of the ad campaign.
Hold media companies accountable for advertising purchased, ensuring full delivery of ad buy.
Reconcile invoices and provide single point billing.
If you'd like an example of one of the recent marketing recommendations we made for an e-commerce client looking to track marketing ROI, here's a tip for better tracking revenue on a Shopify website.
Our client wanted to track the success of the digital advertising campaign we're running that uses artificial intelligence to find qualified prospects and serves them ads on the websites they visit. Rather than just running reports with the standard click-through rates, impressions, and CPM, CPC data, we suggested going a step further by pixeling the complete conversion path(s) that we believe a user will take when converting (purchasing). We recommended placing a pixel to track soft-conversions, which in this case was when a person would add-to-cart but not purchase.
Tracking this action would help us deliver a unique advertising creative set to users who have added to the cart but abandoned it. The new ads would only be served to these people and should entice them to purchase with, for example, a small discount.
By placing pixels like this to track the advertising performance, we're also about to see user behaviors that we do not have visibility to see with brand awareness campaigns.
Therefore, our Shopify eCommerce business's suggestion was to effectively run a conversion campaign by pixeling the full conversion path users would usually take when purchasing (converting).
To do this, we needed to pixel pages such as the add-to-cart page and the final (hard conversion) action. We were able to have these placed for the client within the container tag, and all the client had to do was send us the URLs of each of the pages the user will visit (including the add-to-cart page) and the URL of the confirmation page indicating a purchase had been made.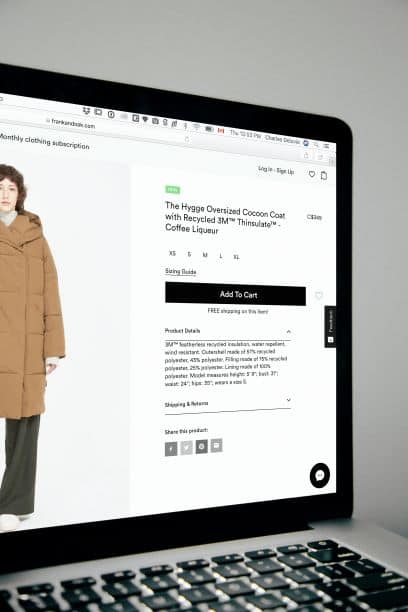 It sounds complicated, but we handle all of the steps for the client to make their digital advertising plans work without any hassle. We track and measure their results along the way to ensure they see valuable ROI from our media buying services.
We'd love to meet with you to discuss your advertising plans. We thrive on earning new business through excellent service and delivering exceptional value. Let us walk you through how to better track marketing ROI.