Have you heard of the Great Resignation? Thirty-eight million workers quit their jobs in 2021. That's a pretty staggering statistic. One area of great need for business owners and companies is marketing help. With Marketing Managers and Marketing Directors resigning across the country, we've seen a significant increase in the demand for marketing support. We're available to meet some of those needs for your business. Did you know you need a Media Buyer? Maybe not, but by utilizing our Media Buying Services, you get the wisdom of a team of marketing experts without the hiring costs of a marketing employee.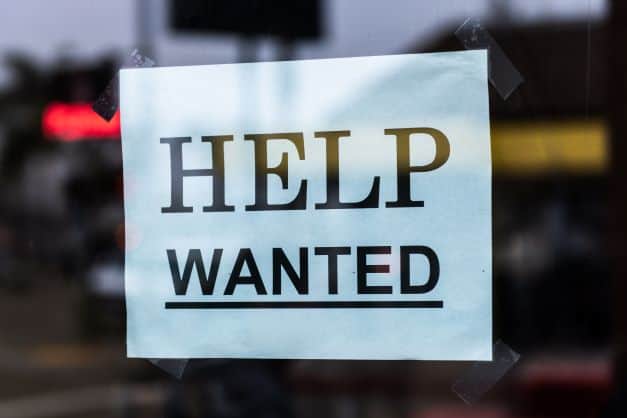 A media buyer is a professional that knows how to buy advertising better than a business owner or marketer would on their own. As a media buying agency, we have collective buying power that a single company would not have. We buy advertising in large quantities and provide accountability from the media companies that is hard to do for a local business.
Our team negotiates advertising purchases, manages creative assets and submissions, monitors your advertising performance by providing monthly reports, and audits media invoices for discrepancies and inaccuracies.
Many business owners do not know that advertising salespeople are virtually always working from a 100% commission-only sales structure. When they learn this is the case, they see why media sales reps are aggressive and sometimes desperate.
How does Thrive Advertising help during the Great Resignation?
Our business is attractive to many entrepreneurs and marketers because our service is offered without fees or retainers. The media companies compensate us for bringing business to them, similar to a mortgage broker or financial advisor. Our business model is a fantastic solution to the Great Resignation. If you've recently lost your Marketing person, please give us a call to see if we can help you.
We think you'll like to learn that whenever you are buy advertising, there is always a commission included in an advertising purchase. When you use an independent media buyer, like our team, the difference is that we have no vested interest in you purchasing ads from one media company over another.
Our compensation is the same regardless of where your investments land.Therefore, we're able to objectively make recommendations based on 18+ years of marketing experience and millions of dollars invested with proven track records.
How does Media Buying work?
When a media buyer books your advertising order, an advertising salesperson receives a lower commission. This reduced commission allows our team to negotiate, monitor, and audit your media buy.
Our service ensures that you have a marketing professional managing your advertising budget without the hiring costs of employing someone with our level of experience.
If you'd like to learn about our services, required investment levels, and our team, fill out our contact form or give us a call. We would love to discuss your goals and see if we're the right fit for your business during the Great Resignation.
To read some reasons Best Company thinks you should hire a media buyer, check out our President Robin Rucinsky's tips for inciting marketing competition in your industry here.