Do you know how to increase Click-through rates? People ask us if there is a trick to generating more significant ROI from a Display ad campaign. We also get asked what Retargeting is and about the best way to set up a digital marketing campaign.
Our clients want to know how to improve their marketing campaign results. One question recently was related to real estate. We do a lot of real estate marketing. A customer asked how to generate a more significant ROI on their Programmatic advertising campaigns. So we got together with our strategy team, brainstormed, researched, and curated a succinct list of 6 ways to increase your digital advertising CTR.
Start with a verb or action-oriented phrase: Get, start, save, maximize, enquire, come along, snag, act, call, phone, email, check out, discover, explore, see why, talk to us, add, arrange, come in, inspect, secure, learn more, contact me.
Make it personal: me, my, you, yours, your own, you'll love, your new home.
Create a feeling of exclusivity: Limited, exclusive, access, personal viewing, rare, scarce, opportunity, enviable, unique, memorable, special, astute, caliber, hard to come by, request a viewing.
Convey a sense of urgency: Now, last chance, hurry, today, ASAP, don't waste another minute, don't miss out, this one won't last, act now, never-to-be-repeated, prompt viewing recommended, don't miss the boat, don't delay, early viewing recommended, grab your chance now.
Inspire trust: no obligation, best-selling, guaranteed, private, proven, protect, authentic, build, ask, result, committed, confidence, expectations, assurance.
Focus on your buyer's desires: new, lifestyle, dream home, reality, portfolio, sanctuary, investment, generations, family, future, quality, paradise, prestige, perfect, ideal, nest, personality.
When we're working for clients with real estate marketing goals, we know that prospective buyers will be searching for properties both online and through traditional mediums. If you're marketing through conventional advertising mediums, your call to action will, of course, vary to suit. Regardless of whether the call to action is to phone, click (or touch) or visit, ensure it's easy for your audience to act. Your Call to Action should be explicit, positioned within the logical flow of information, and, most importantly, contain accurate contact details, so prospects know exactly where to find you.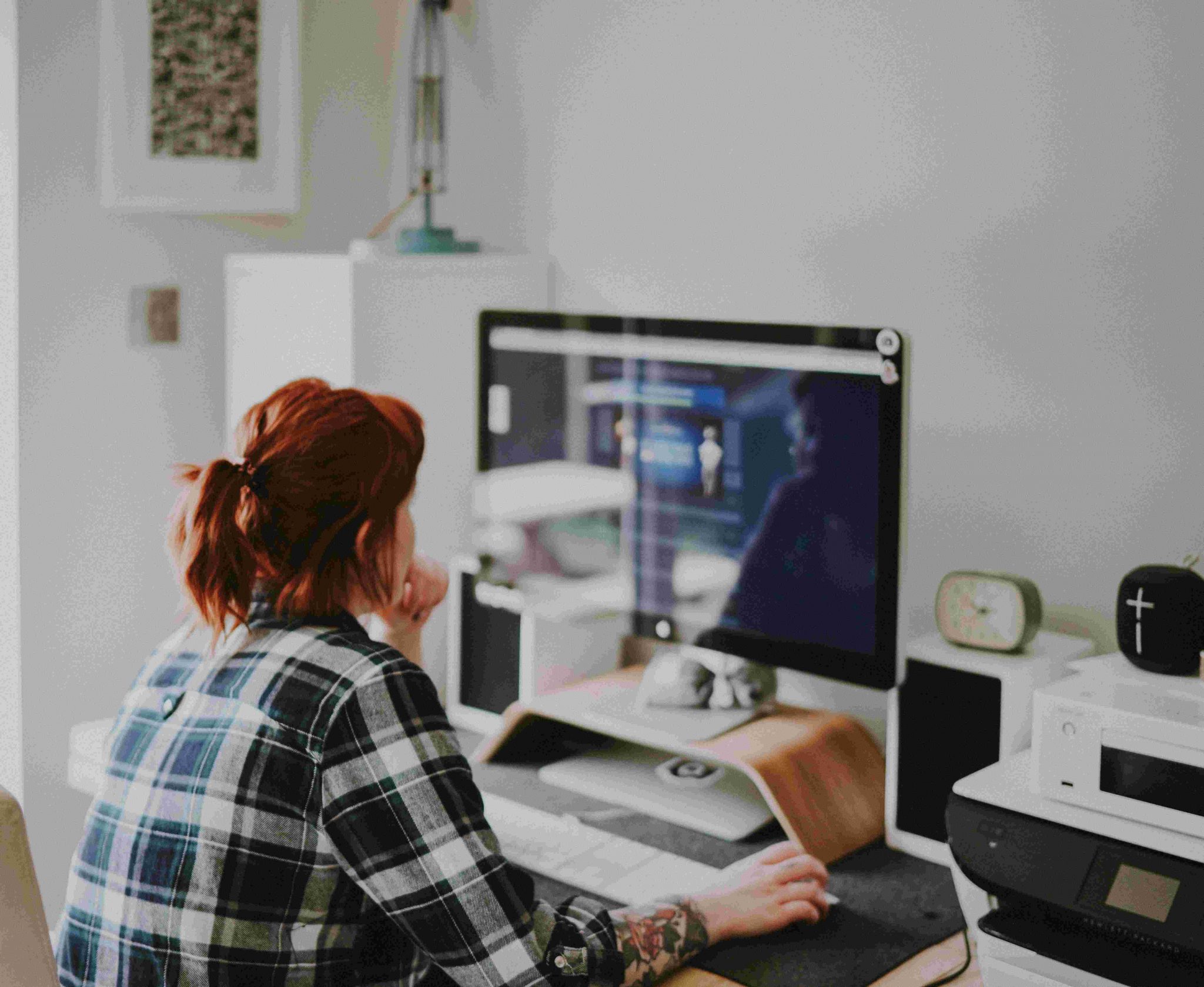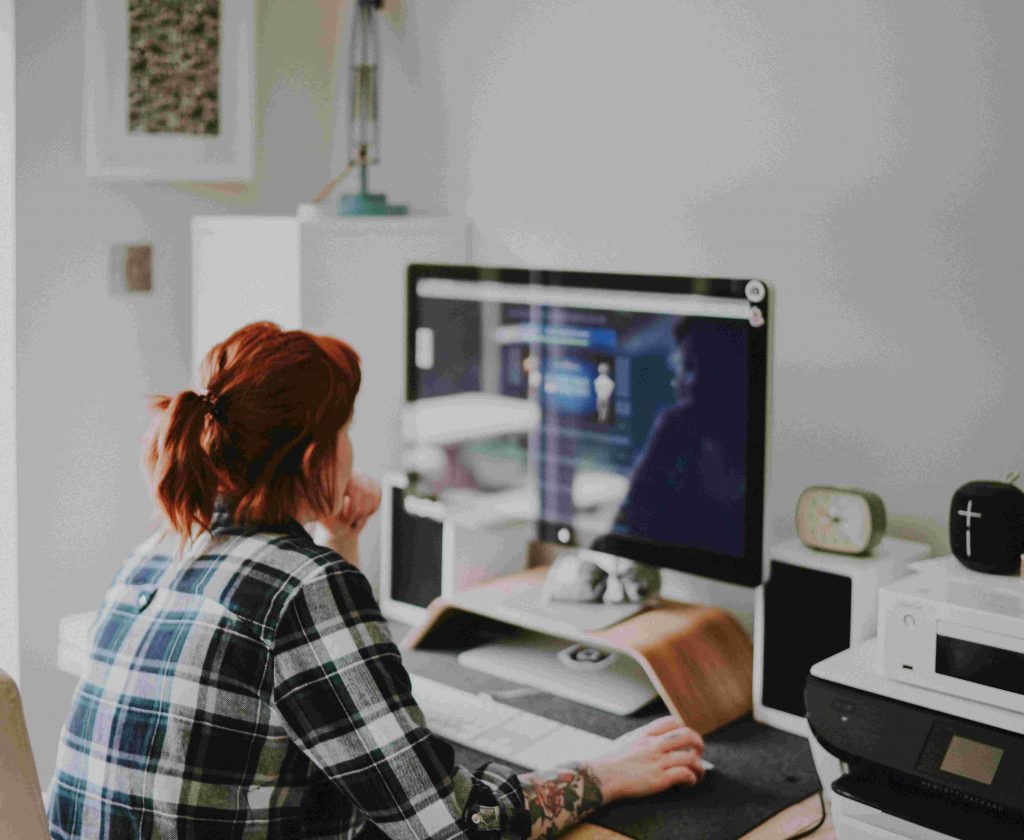 We hope you found these tips for increasing your CTR valuable! We're currently accepting new clients and would love to chat with you about how to increase Click-through rates for you and drive more Conversions.