We wish local business owners knew that having a media buyer broker their advertising investments can save them thousands of dollars while dramatically increasing their marketing ROI. Professional management of media purchases significantly improves return on marketing investments, at no additional cost to your advertising budget.
One of the most common responses we get when we explain our media buying services is, "why didn't we know about you sooner?!" The savviest business owners and marketers figure it out, and their world changes when their marketing ROI skyrockets.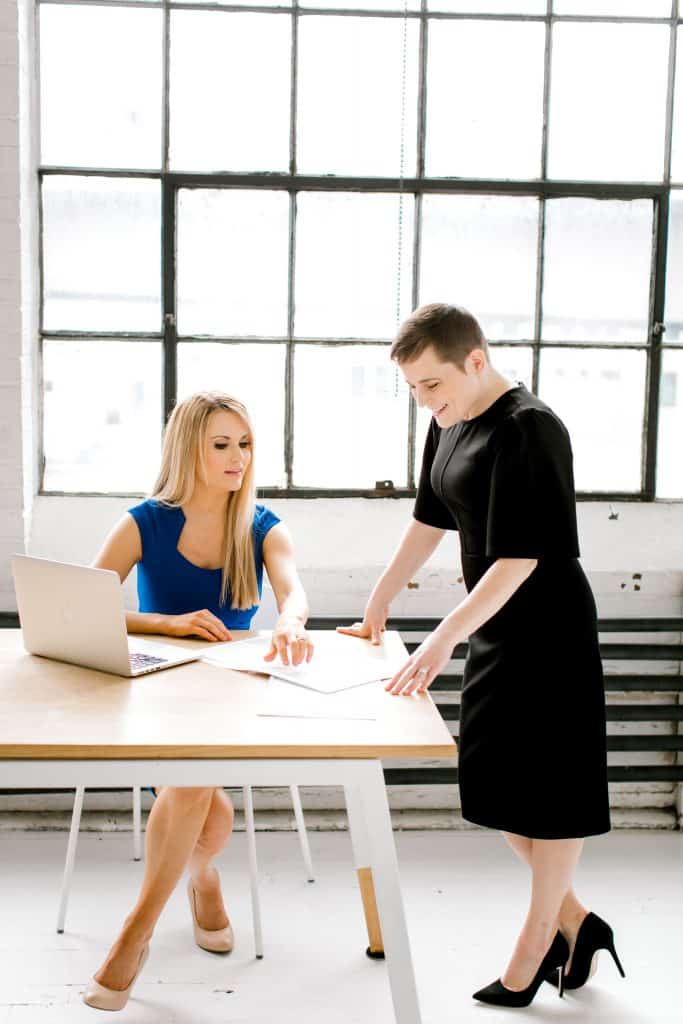 Entrepreneurs love that our team serves their business at no additional cost, akin to hiring a marketing staff member to manage all their paid media investments, without the hiring expense!
Marketing Managers partnering with our media buying team get better access to low advertising rates. But that's not the only thing! Marketers also gain a trusted business partner to collaborate with, that won't try to steal the limelight and increased accountability from advertising companies.
Our vision for 2021 is to be a super server of marketers and business owners who will be working hard to get their businesses back on track after a wild year in 2020. "Doing business without advertising is like winking a girl in the dark. You know what you're doing, but no one else does."
If you feel the least bit interested in having professional management of your advertising investments, give us a call to chat about how we have served many businesses like yours since 2008. We have plenty of testimonials to share and references to provide. Our media buying team is top-notch. We're big enough to stick around and get the best advertising rates and placement but small enough to care about your success. Our customers' ROI drives us.
We'd love to be a part of your team. Find out what it's like having a Media Buyer on YOUR side! What do you have to lose?