We have a diverse group of clients in our advertising agency. Our customers have many different demographics. Some businesses want to reach Men ages 25-54 with their advertising. Other clients only are interested in Women. Some market to families and others are looking for Millennials, Generation Y. Today, we're discussing Millennial Marketing Plans. You can expect to learn in this blog post strategies for reaching this valuable group of the 80s and 90s babies. Since our media buying team comprises people entirely under 40, our insights should be valuable to you if you're researching marketing to Millennials.
Millennials are unlike previous generations, so do not use the same advertising plan to reach them.
Millennial content viewing is even more fragmented than the generations before them. With so many content options available to chose from, Millennials watch and listen to many different programs, and engage with several social media platforms. The key to reaching Millennials is creating Millennial Marketing Plans that reach the demographic where they are. Podcasts, streaming music, OTT and CTV (Connected TV), social, YouTube, digital news content, and more.
As an advertiser, you cannot buy one media channel and reach enough Millennials to be effective without a massive budget and Reach. Perhaps, you could reach Millennials with a National Super Bowl ad, but that's not realistic for most local or regional advertisers.
Our advertisers have to be scrappier. Our job is to create paid media plans that reach enough of your demographic with high enough Frequency that viewers respond to your ads. If you're trying to market to Millennials with a Broadcast TV station or single terrestrial radio station, you need a Media Buyer to guide you. Those would be terrible ideas for advertising to Millennials. Stop doing that now.
Millennial Stereotypes can derail your marketing strategy.
Some of the Millennial stereotypes are good, others wrong. Often personified as having short attention spans, fleeting loyalty, and demanding choices, Millennials have a misunderstood reputation. If you study Gen Y, you'll learn they are the first tech-savvy generation and known for being innovative.
Millennials often prefer communicating through devices and computer screens for quick interactions but they still enjoy face-to-face relationships. The older end of this generation grew up without cell phones in high school, which allowed them to learn communication skills pre-tech takeover.
Younger Millennials had smartphones in High School and Social Media. They have different media habits than the older Gen Y population. We advertise to them differently than we do Elder Millennials. Millennial Marketing Plans take a great deal of knowledge of both ends of the Generation, the younger ones and the older ones.
How do Millenials make purchases?
GenY research companies and products digitally. They shop overwhelmingly more online than in brick and mortar stores, empathetically trusts online reviews, and comfortably shares experiences with the internet with relatively little skepticism of publicly posting personal opinions. These characteristics are unique to this Millennials. Although, Gen Z will likely share these same preferences.
The oldest Millennials were the first Facebook users when FB was known as "The Facebook." The Facebook came to my college campus recruiting "influencers," although there was no such thing as an influencer back then.
Facebook paid college student influencers in 2004 to get other students to sign up for an account back when Facebook was only available to college students and was seeking to take over MySpace' market share. If I remember correctly from my sorority days, they paid around $20 to these influencers for every person they go to sign up for an account.
Younger Millennials don't remember much life before Social Media, but "Elder Millennials" do.
As we the elder portion of Gen Y grew up, social networking traversed the professional space with LinkedIn accounts and Twitter posts.
While people in their 30s now were previously stereotyped as being afraid of big purchases with many renting homes instead of buying, these adults are now "Adulting" as they get married and have children. This renting versus buying homes phenomenon was influenced mostly by those who graduated college near the 2008 financial crisis. That was a scary time to enter the housing market and it correlated with many millennials looking for their first jobs and leaving college to find there were no jobs.
The 2008 Financial Crisis shaped them.
A lucky few Millennials did purchase homes during the Great Recession and are glad they did because the sky-high values now have led to significant equity setting them up for greater net worths than their peers now in their 30s.
But, those who missed the recession buying opportunity, have felt discouraged, especially this year with historically low mortgage rates and expensive purchase prices. So will the non-homeowning millennials ever buy homes?
Yes, Millennials will continue to buy homes. They don't want to raise families in apartments if they can reach to achieve the American Dream. Covid has put a premium value on having space, a yard, and a WFH office space. As mortgage rates stay low and Millennials see light at the end of the Covid tunnel, they will make up a significant portion of the homebuyers waiting in the wings to snatch up a newly listed home.
It's unfortunate that the home inventory is so low in 2021 because the same generation that pummeled with the '08 crisis is now blindsighted with Covid. Homeownership is more competitive than ever before, or at least eerily similar to 2006. If Millennials aren't in the home owner group already, riding the appreciation wave of their starter homes, it's a tough feat to be a first time homebuyer in today's market.
In the City: Millennial Marketing Plans for City Dwellers
City dwelling Millennials were the first to stop buying cars and instead use Uber. Pre-Covid, they paid high rent to live Downtown near restaurants and bars, where they could walk to work. Walkability was of great importance to this demographic. Covid and the 2008 financial crisis may have rocked us. But for local Seattle tech Millennials, Amazon saved the day with it's expansion in the early 2010s. Many college educated Millennials ended up doing just fine a few years after the Recession thanks to these high paying tech jobs and explosive growth in the Greater Seattle area.
Reaching the DINK Demographic is a goal of many advertisers.
Especially successful, there is a small subgroup of Gen Y married Millennials working for tech companies who don't yet have children. This demographic is known to marketers as the highly sought-after DINK demographic! What's a DINK? Double Income No Kids demographic. Reaching DINKs is an art well studied because the buying power of these affluent couples is massive. As Millennials wait longer and longer to have children this DINK demographic gets larger and larger. But, as biological clocks start ticking we'll see this population shift a bit and only time will tell how the next generation feels about procreation and the timing of it.
Millennials buy on value, customer service, and social responsibility.
In general, Millennials buy on value and customer service based on research and friends' reviews, more often than not though those reviews are one's friends posted in their Facebook or Instagram Feed, more so than reviews given directly.
Gen Y may send a private message to a friend for the scoop on the photographer they raved about a few months ago, but it's unlikely that we would take the time to call unless they are a very close friend; maybe they'd shoot a text.
Online Reviews matter because Millennials are seeking value and customer service. They want to know that the product and services they purchase will provide value and the service will be good. The Social Responsibility of companies matters to this Generation more than older Generations, and perhaps less than it factors decisions on the generation below Millenials, Gen Z. Gen Z is very aware of the social responsibility of businesses. I'm raising a young Gen Z, and their generation is much different than my Gen Y. We should write a blog about Gen z, and we will. But let's not get sidetracked.
Millennials trust Influencers who have earned their trust.
Millennials will trust influencers who have gained their trust in a similar way they would a personal friend. But, that trust is earned and it takes time to cultivate. Much like building a friendship in the real world, building trust in a social media relationship with an influencer takes time. Once that trust is established though, Social Media Influencers can provide powerful marketing power for your business.
So how do you create a Millennial Marketing Plan that reaches this elusive Generation?
How do you break through the clutter and reach them in the places that they engage? How does your brand resonate with Generation Y, which is unlike any generation before us?
4 Steps to Reaching Gen Y with Millennial Marketing Plans that really work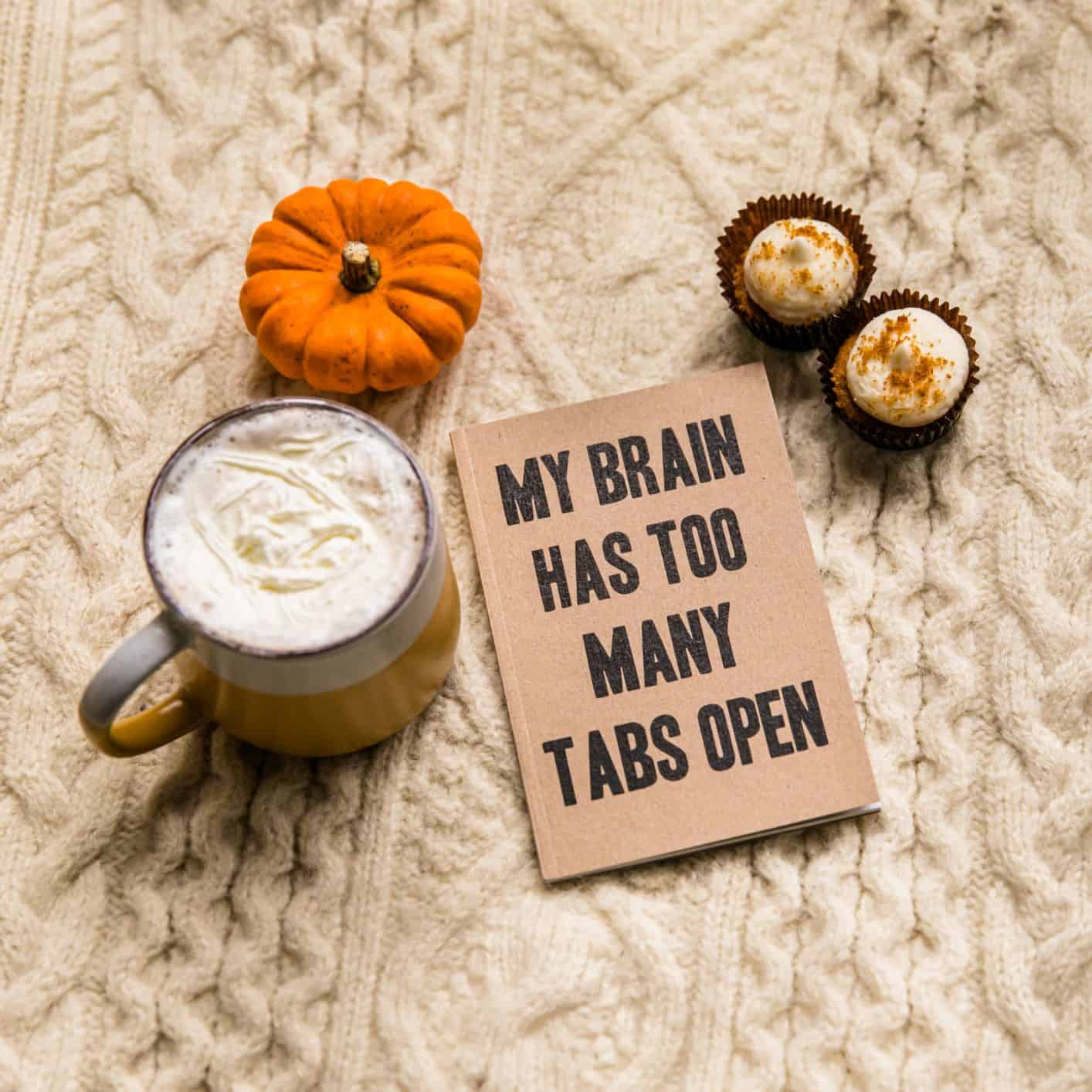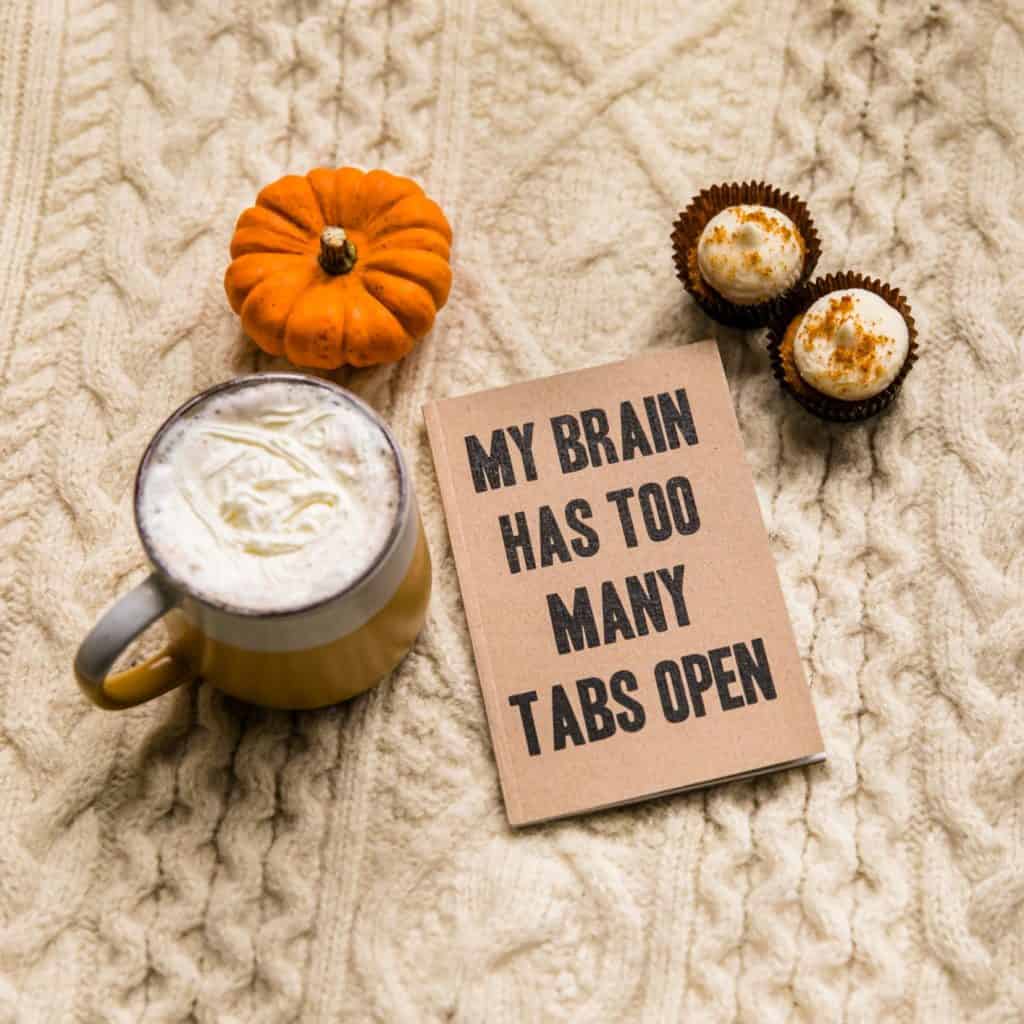 Break Through the Clutter.
We've all heard the statistics about how many ads we get bombarded with daily. It's always a shocking number. I'm not even going to quote a number because that number changes All. The. Time. The bottom line is we are inundated with advertisers trying to solicit us with everything under the sun.
Therefore, Millennials require a surprise to their Broca. Broca is the area in your brain that anticipates sounds, words, and what's going to happen to you next. If Broca sees something coming, the message becomes unmemorable.
To ensure your marketing message "sticks," you must first surprise Broca.
Broca anticipates most advertising messages.
Broca's job is to slam the door on a ho-hum, predictable message, denying access to your memory.
You can surprise Broca and gain further entrance into the brain by telling people something they didn't expect to hear.
Tell a unique story; use words that are colorful, new, and non-cliche; provide interesting information that's truly useful.
Use a marketing Headline Analyzer to measure the emotional effects of your headlines and ad copy.
2. Engage Where they Engage.
Understanding Generation Y is vital to creating an advertising plan to reach them. Gone are the days when you can buy advertising on a few radio stations or TV networks and sit back waiting for results.
Your media buys must be strategic and data-backed. We calculate and place ads in the optimal locations to reach your specific demographic.
Millennials use media differently than any other generation, which is why we're so respected for our Millennial reaching advertising plans. We help our customers determine precisely where to place ads to reach this goldmine demographic.
Our Media Buyers work with you to create Millennial Marketing Plans by discussing your goals and then create a custom paid media plan that purposefully targets new customers. Whether through media like Pandora Radio, YouTube, Social Media, Connected TV / OTT, or Programmatic digital ads that use AI to laser target specific users within your demographic, we design advertising plans that reach new customers!
Data Targeting Capabilities boost Millennial Marketing Plans using AI and Data-Driven marketing tactics.
Have you tried these advanced digital marketing tactics?
Purchase Intent Data – reaching in-market users.
Custom Affinity Targeting – reaching an audience based on previously identified interests and affinities
Installed App Category Targeting – serving ads to mobile users with specific types of apps installed on their phones
Lookalike Prospecting – uses machine learning to target users who have attributes similar to the users who already visit your website.
Remarketing – retargeting users who have visited your website with ads.
First-Party Data Targeting – using CRM lists, owned website data, and 1st party purchased data to target a business' own customer and prospect profiles.
Third-Party Data Targeting – uses data from premium 3rd party data providers to target audiences that are in your demographic, based on behavioral or other attributes.
Historical Geofencing – target users who have been to an exact location within the past 24 months!
Geo-targeting- send ads to target audiences within a specific geographic area. This targeting can be as large as targeting an entire country and as small as geofencing a specific car dealership!
Contextual Targeting – reach users who are reading contextually relevant content.
Keyword Targeting – create a relevant list of search keywords and send ads to audiences who are making those searches.
3. Sell Your Value.
Since Millennials are research-driven consumers. Your marketing message must sell your value. Generation Y will do their due diligence. This demographic reads online reviews asks their friends, and shops your competitors. They use their research skills to compare value and options.
Millennials love choices.
Make sure you sell your value so they understand why you're the best choice. Clear communication of value is an important facet of well-thought-out Millennial Marketing Plans.
4. Ask for Reviews.
Generation Y, like previous generations, rely on Word of Mouth Marketing (WOMM) more than any other form of advertising. Unlike previous generations, they trust WOMM that comes from online reviews from strangers, not just from their friends.
Online reviews are Word of Mouth Marketing on steroids. Instead of your customers telling their neighbors about you at the mailbox, they now tell everyone online from their phone.
Therefore, getting positive online reviews for your business is imperative to the success of your company's brand, reputation, and sales.
There are many ways to get more reviews online. We like to brainstorm review incentive programs with our customers, teaching methods to include this "ask" in your first-party marketing tactics. First-party marketing meaning your own CRM list.
Online reviews improve your digital reputation. From small businesses to large corporate brands, positive reviews are essential. Reviews will help your company's website performance by improving its organic search ranking and that's a key asset for successful Millennial Marketing Plans.
We hope you found this post helpful and that you leave feeling like you have a better understanding of how to reach Gen Y with your strategic Millennials Marketing Plans. If you're ready to have a Media Buyer on your side of the negotiations, you should give us a call when you're evaluating advertising rates from media companies. We're a no-pressure, no-nonsense media buying company that is focused on ROI and customer service. Give us a call today.