You can't book an ad, a campaign or spend your advertising dollars and go on autopilot. At Thrive, since we live in the analytics, we know how and when to pivot. Combing through invoices and delivery reports with a fine-tooth comb, optimizing the ad buys is crucial to your ongoing campaign success. Our focus on ensuring accurate delivery is paramount to our success as a media buying company, and we take the responsibility very seriously.
Holding the media companies accountable for what they sell you is critical. What would you do if you bought a (:30) spot in a Seahawks game and the delivery was half what you expected? Would you know how to hold the media companies' feet to the fire? We do! We've got you covered and are ready to protect your investments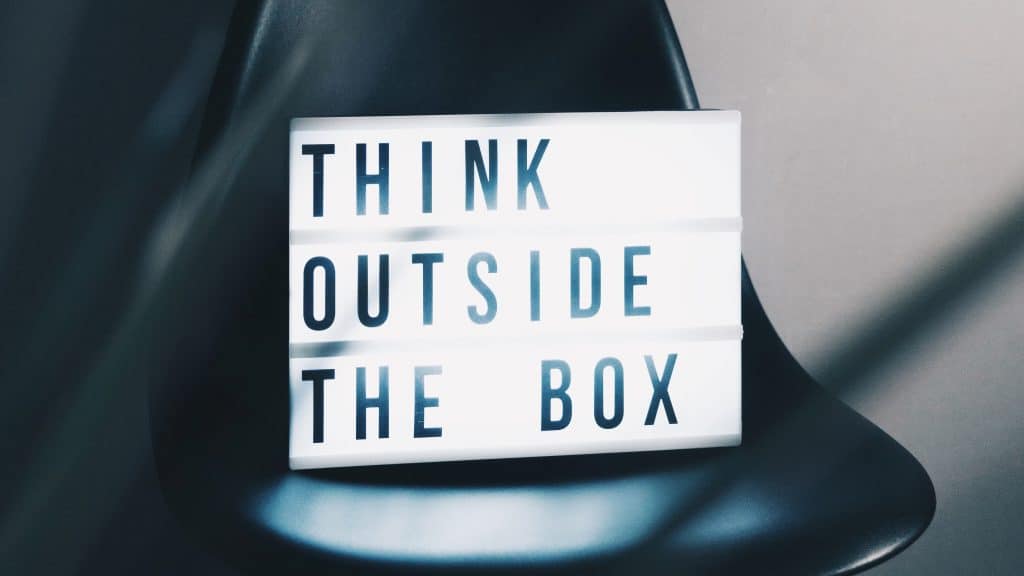 Optimization Thought
Leadership.