Over the past 14 years, we've had the opportunity to work for many unique businesses. We have worked for dozens of industries, which allows us to learn marketing strategies that prove successful across all business types. One sector we've worked for significantly is Real Estate. Professional Real Estate advertising is dramatically more effective when you have a Media Buyer on your team than when you try to make advertising purchases without professional guidance. Media Buyers are specialized investors of paid marketing budgets. Experts at getting you more for your invested marketing dollars.
One of our all-time favorite clients is Suncadia Resort. Suncadia is a breathtaking mountain resort community among thousands of acres of activities and amenities with neighborhoods of luxury vacation homes with access to pools, golf courses, restaurants, and spas. They have family-friendly activities and a setting that will take your breath away. Suncadia is a master-planned community that offers vacation, ownership, meeting and event spaces, and more. It's a magical place full of Pacific Northwest scenery that pulls the city stress out of you as soon as you drive through their gates. Our job as their Media Buying team focused on two aspects of their offerings, hospitality and real estate sales. It is targeting affluent demographics with messages of vacation and qualified potential owners with marketing homeownership opportunities. Being a part of the marketing team as the Media Buyers for this enchanted resort community has been a real joy!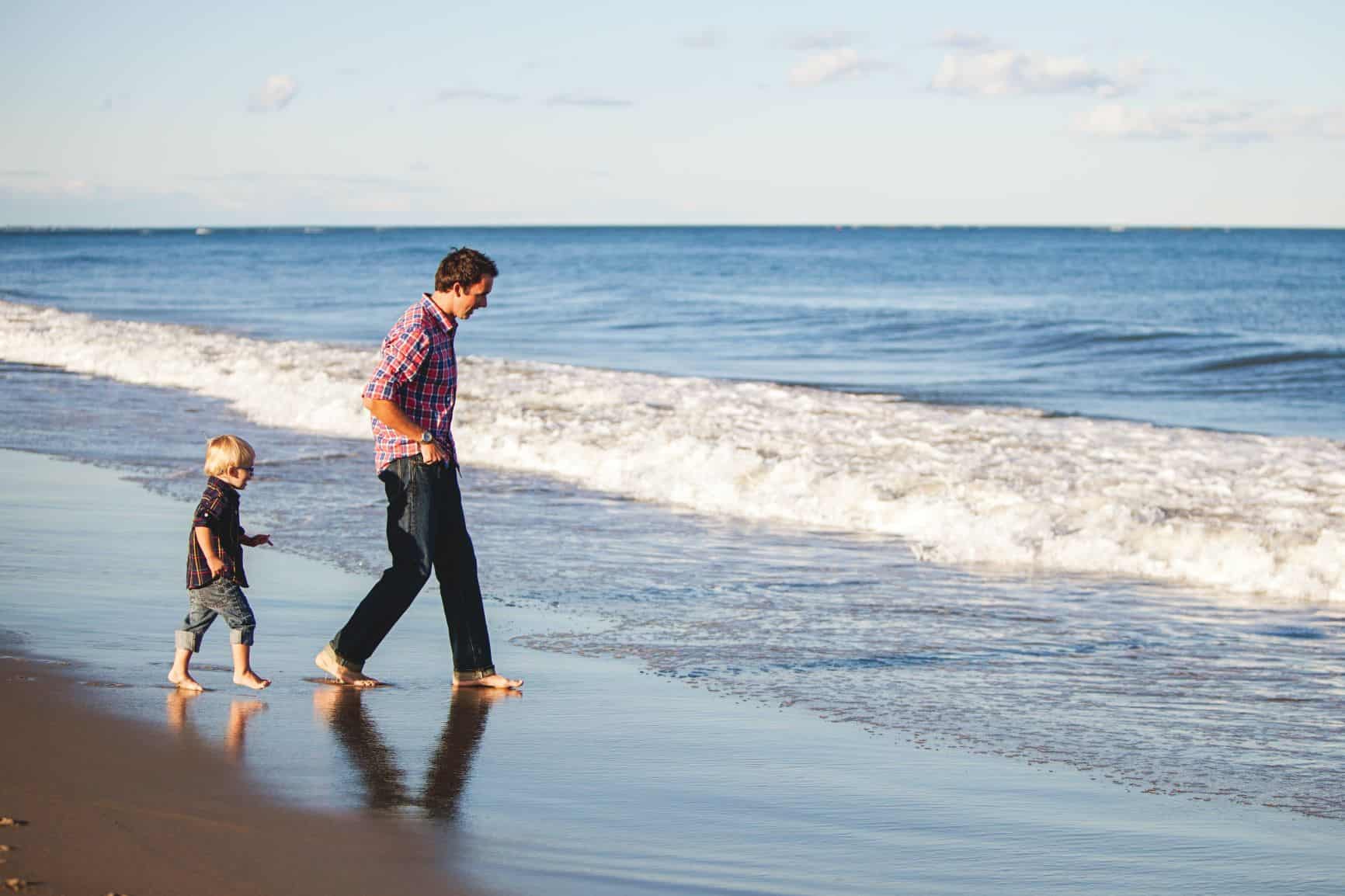 Another unique real estate development and master-planned community we have partnered with is Seabrook. Seabrook is a charming beach town with similar but different offerings than Suncadia. Seabrook is a Washington Beach town located on the Pacific Ocean. They also have a vacation home rental program it advertises and luxury second homes for purchase. The demographics are aligned, but different, and the media planning strategy was a fun one to execute. We saw tremendous growth in bookings and real estate sales as a result of our professional real estate advertising media buys.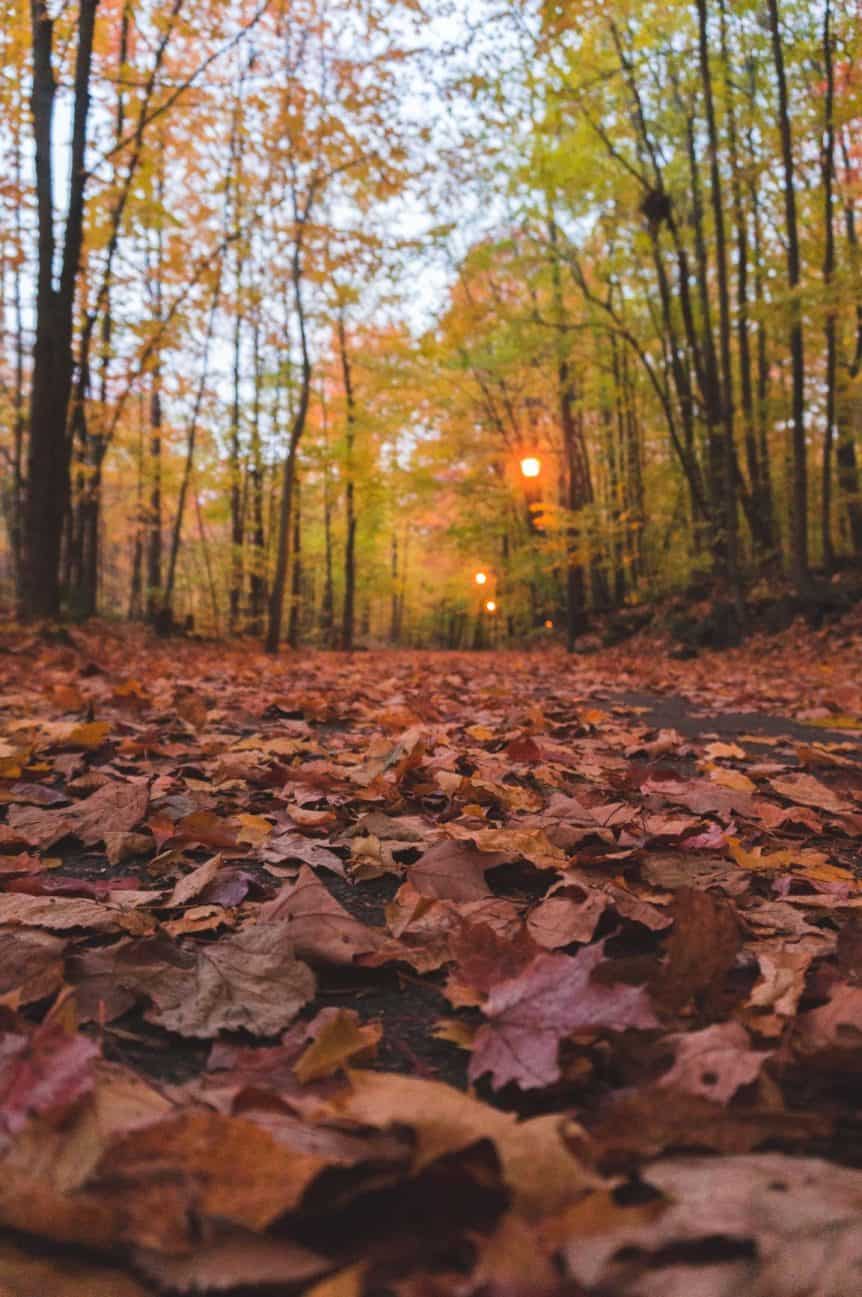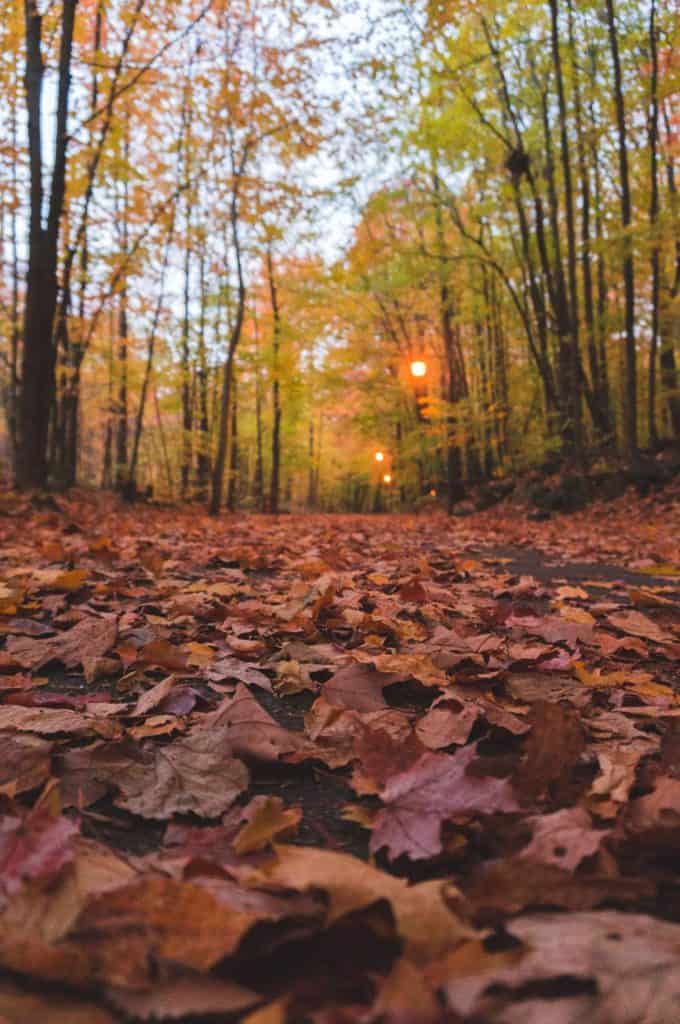 Ten Trails is a master-planned community in Black Diamond, Washington, that we've been a part of since it first broke ground in 2017! Eventually, Ten Trails will be a community of 6,100 homes with trails, retail space, parks, and, as their tagline suggests, a new hometown! Ten Trails is a place where people from all over the region as relocating to call home. A respite of quiet away from the city with easy access to commuting and amenities. They offer single-family homes, townhomes, condos, apartments, and rental homes. There is a place for everyone at Ten Trails. That inclusive nature of Ten Trails allows us to put together comprehensive media plans that evolve as the demographics change from one builder to another, depending on the offering. We love this client and always enjoy learning what they're up to for the next phase of their development.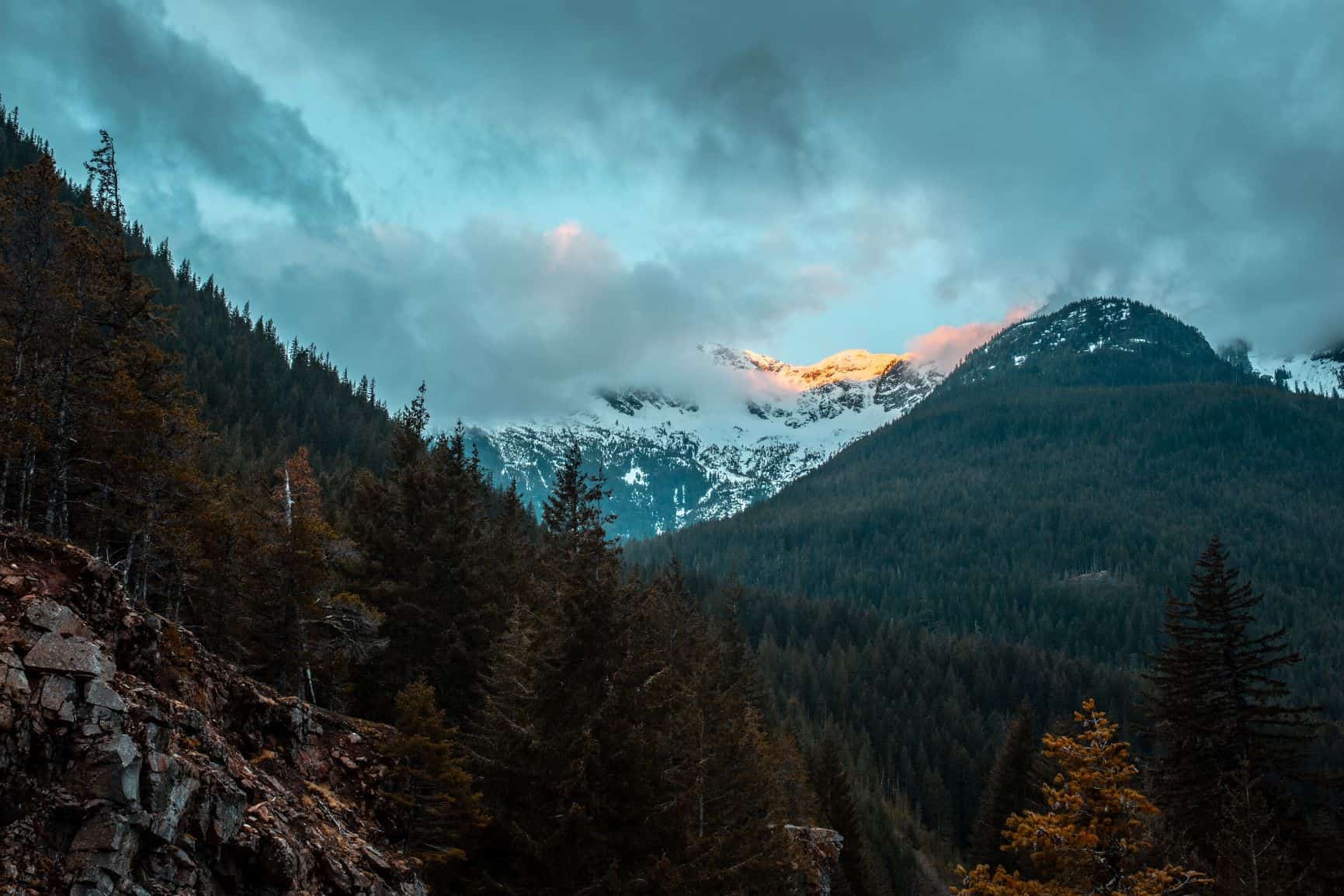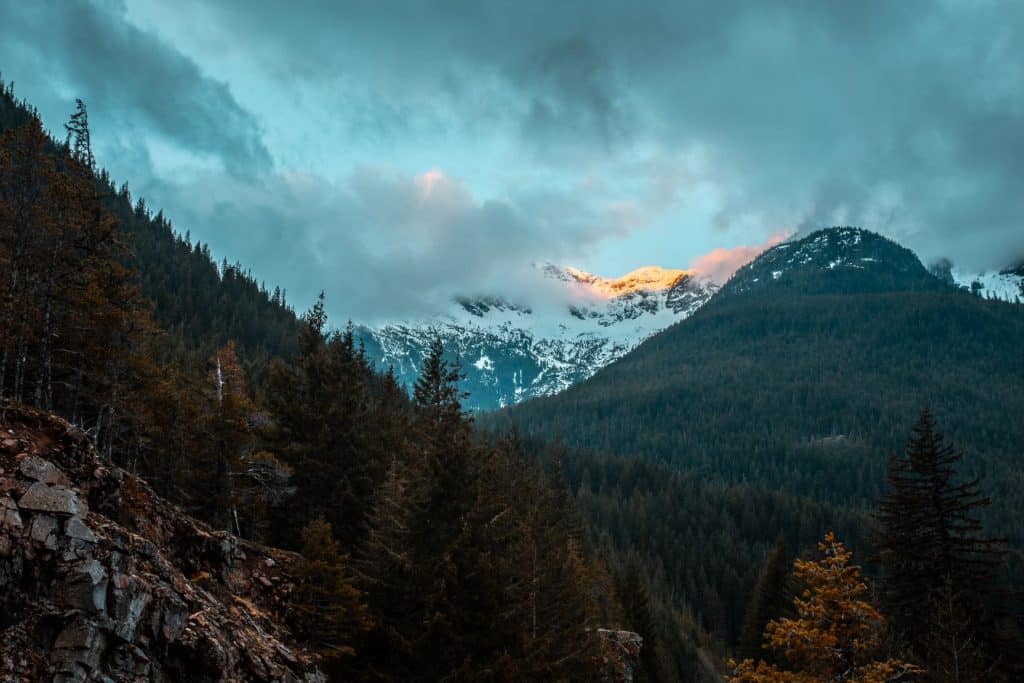 Just 25 miles from Ten Trails, you'll find Pacific Northwest luxury living, unlike anything in the Puget Sound region! We've also been the Media Buying team for Panorama Issaquah, the last neighborhood at Talus. This new neighborhood has spectacular panoramic views of the Cascade Mountains, and the homes are so gorgeous that they belong on the cover of a magazine! In fact, we got this client on the cover of a local magazine because they're truly stunning. The professional real estate advertising strategy for marketing two entirely different real estate developments just 25 miles apart requires experience and education.
Our experience is robust, and our education is always underway. We invest a great deal of time and financial investments in continued learning at Thrive. If you haven't read our blog about our ongoing schooling, you should check out what makes our Media Buying team different than other agencies.
Our experience in real estate marketing as Media Buying partners goes far beyond these four incredible master-planned communities. We have done the media planning and buying for gorgeous high-rise condos, Downtown apartment homes, and converted military housing turned Seattle luxury homes. We've created the grand opening media plans for high-end senior living facilities, marketed waterfront properties, and advertised luxury ranches for top PNW real estate power brokers!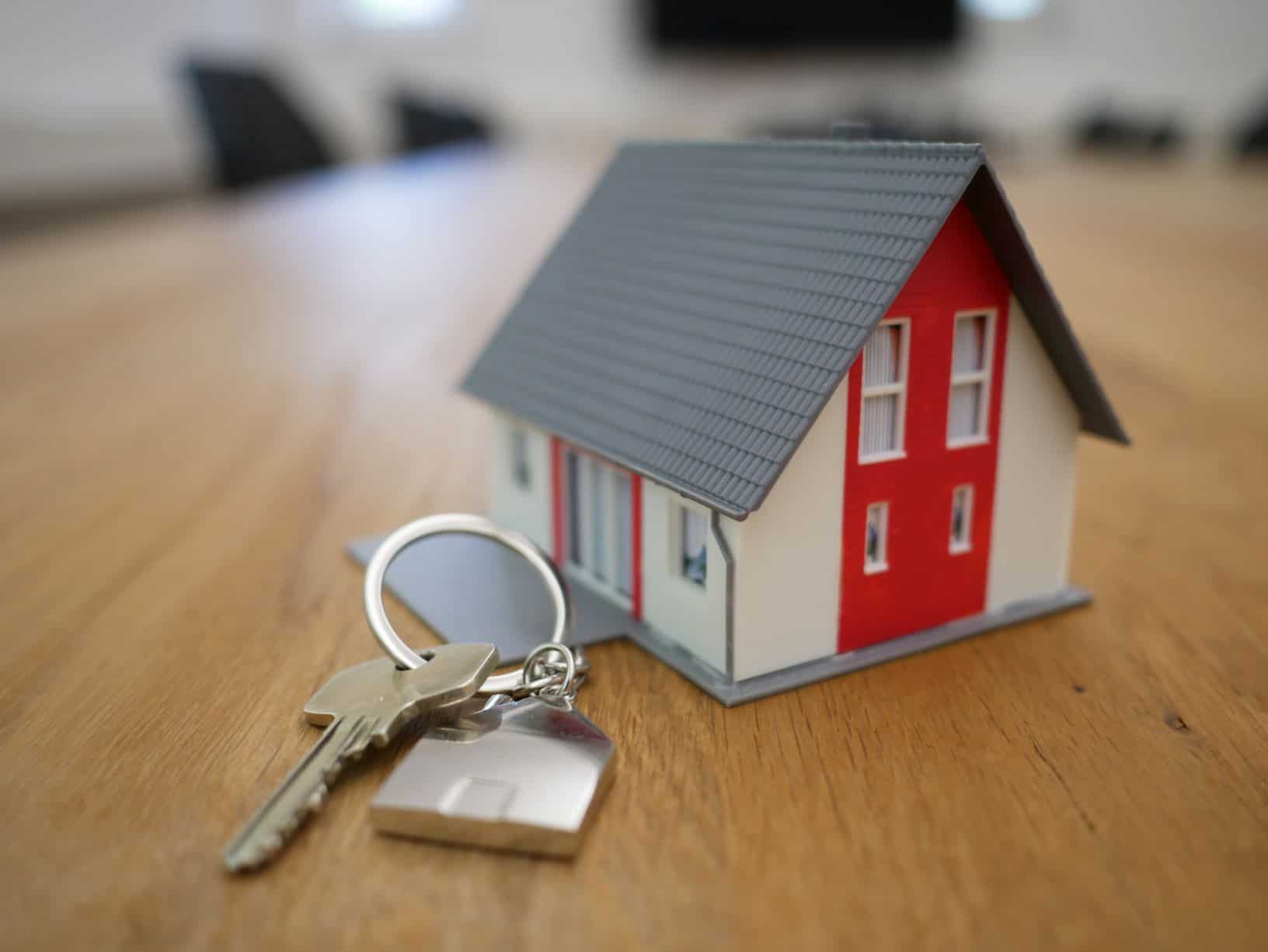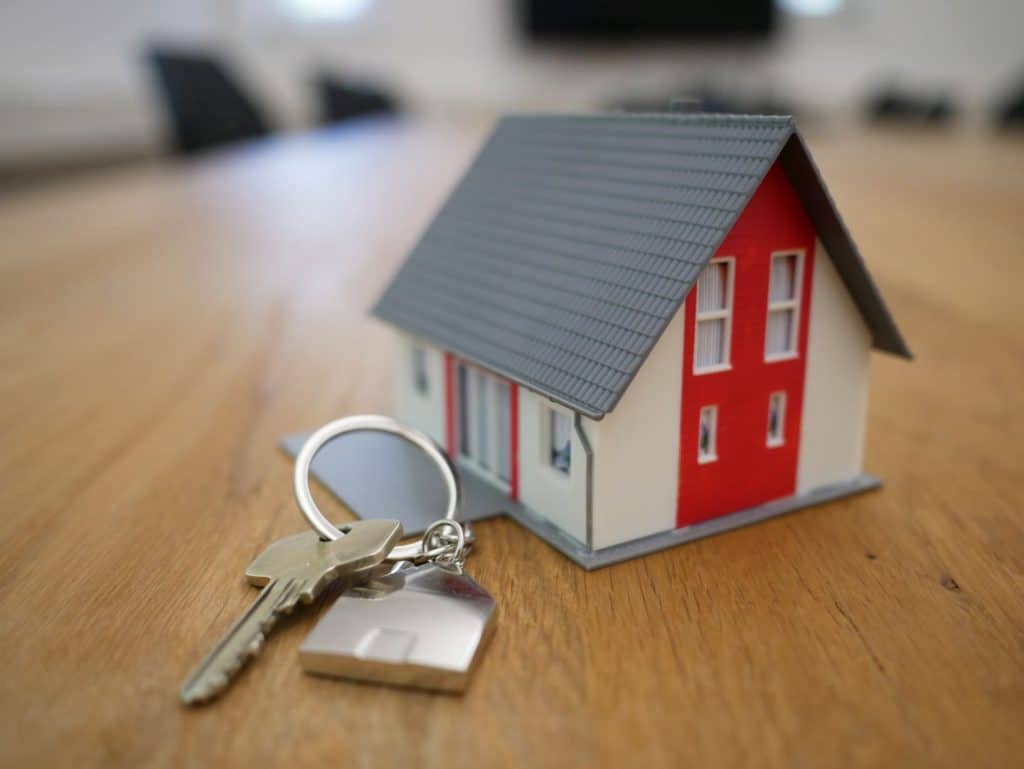 Coldwell Banker Bain is the largest single-owner real estate company in the Pacific Northwest, with over 30 branches in most major cities along the I-5 corridor. Our media buying team has been their proud media buying partner for real estate advertising for years!
So all this to say, we're professional real estate advertising media buyers! We'd love to learn about your development, resort, or project. We're experienced and trusted by many of your colleagues, and we'd be happy to put you in touch with our clients for testimonials. Our customers are our best salespeople!
Can we help you with your professional real estate advertising goals this year? Having a Media Buyer on your team changes everything. Find out what it's like to have a Media Buyer on YOUR side!
Call us today to schedule a complimentary Zoom call directly with our President, Robin Rucinsky! She brings insider knowledge and advocacy directly from the advertising industry's trenches and 17+ years of traditional and digital advertising experience. Pick her brain about her time as a top advertising executive at one of the country's largest media companies.
Quiz her about strategic business communications and marketing. She earned a Bachelor's Degree in Communications from the University of Washington, post-graduate certificates in Digital Marketing from Cornell University, and has invested her entire career in learning and investing in the advertising industry.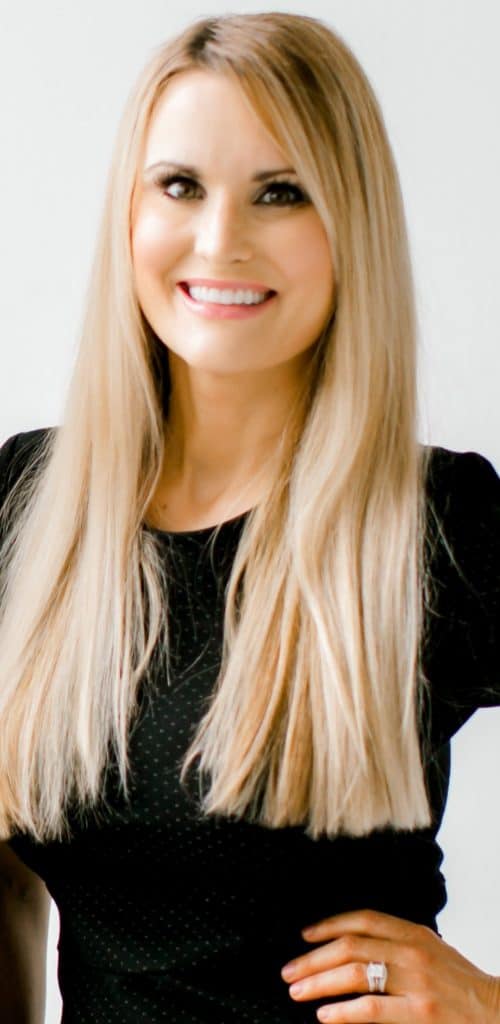 Robin regularly invests millions of marketing dollars and can help you get more for your marketing budget with all of Thrive Advertising's clients' combined purchasing power! Your new marketing partner is an advertising sage, and her team would tell you that she is respected most for her ability to make sense of marketing investments. She's a passionate entrepreneur, having been a business owner since 2008, a self-proclaimed finance nerd, and a fantastic Media Buyer.
Thrive Advertising Reviews
"Thrive Advertising plans out what they feel is a really solid media buy for us based on the advertising concepts that we provide to them and the message we're looking for. They outline different media outlets, give us pricing, and make sure the ad buys are buttoned up, so we're able to get into a lot of different areas of media outside what we would have done, which was just print. They also showed us programmatic advertising on a larger scale than what we were used to and brought us onboard with some digital publications. We're about four times higher than the industry standard as far as our click-through rates and conversion rates. Our ad buys included about 11 million impressions last year, and we ended up with about 19 million impressions. We have specific success stories with real estate advertising listings and advertising particular programs that have done quite well with them.
The most interesting part of our success is with the programmatic advertising and understanding what the data is telling us versus what our intuition is telling us. They [Thrive] have a well-planned strategy that allows us to hit several markets and really saturate our market in digital, print, and audio on the radio. We're hitting our clients in every place they go."
-Scott Hannaman, V.P. of Marketing & Creative, Coldwell Banker Bain
"Robin has made a tremendous impact on our business by consistently delivering results for our clients that we could not have achieved on our own. Robin has tremendous media buying knowledge and skill in finding effective and innovative solutions for marketing projects large and small. Robin's strong relationships and industry expertise have consistently allowed tight budgets to stretch further to maximize ROI.
She is a consummate professional and goes above and beyond in all that she does. Robin is our number one go-to for any and all media buying and placement."
J. Goldberg, Partner, RED Propeller