In the dynamic landscape of media buying companies, one name stands out as a beacon of innovation and effectiveness: Thrive Advertising. This powerhouse in the media industry has earned its reputation for being a cut above the rest, and here's why.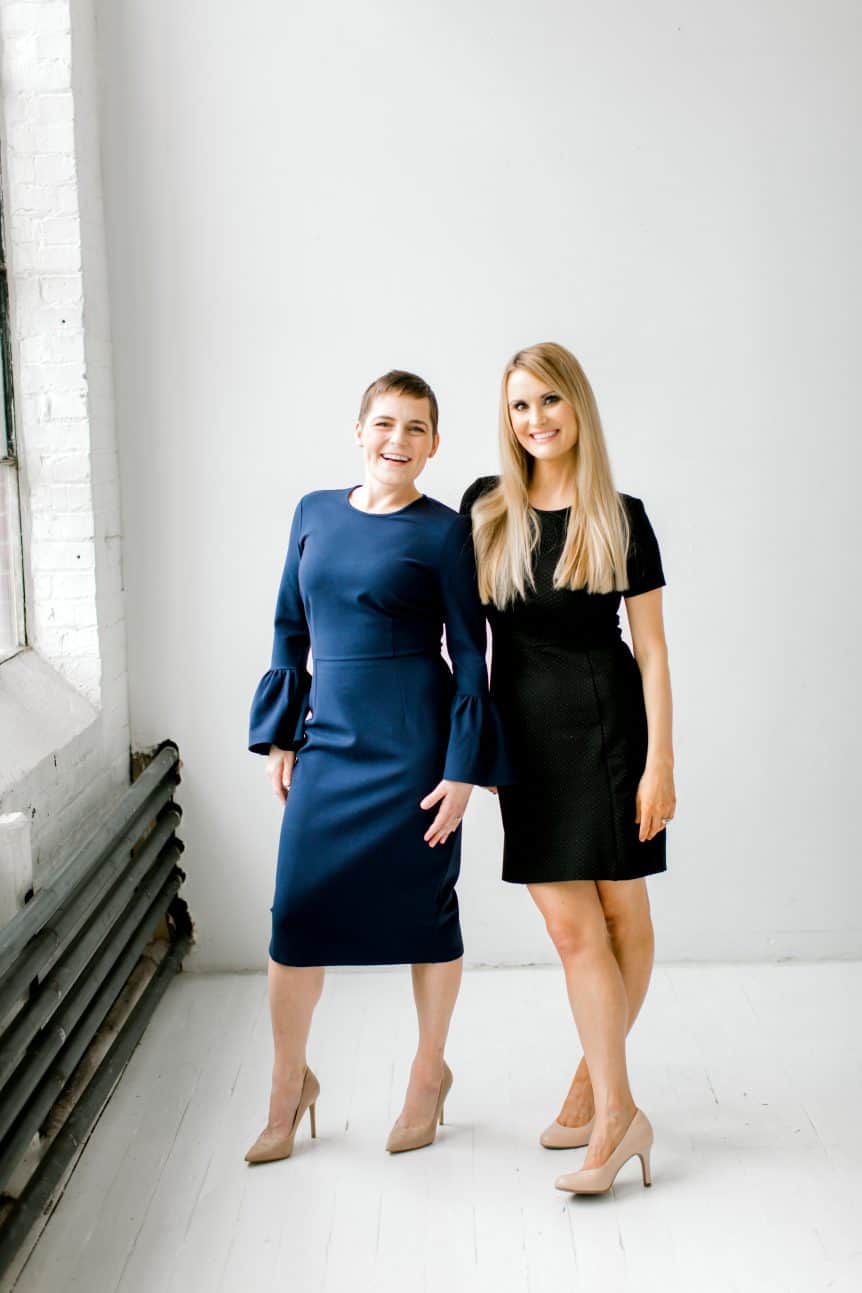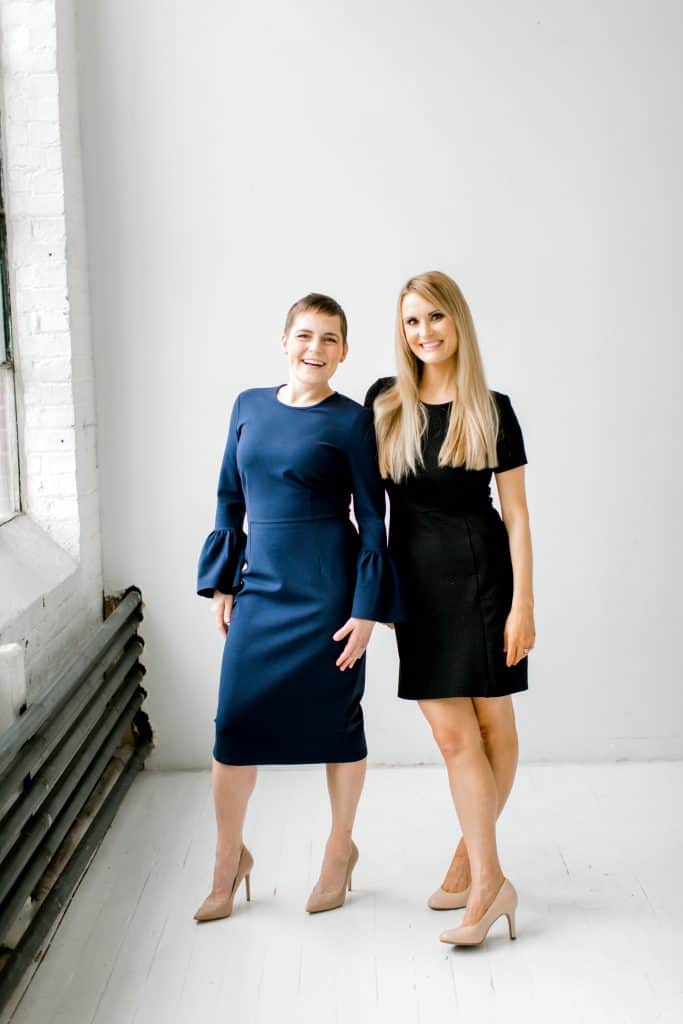 1. Strategic Approach:
Thrive Advertising doesn't just broadcast messages; it crafts strategic campaigns tailored to each client's unique needs. By understanding the target audience and market dynamics, Thrive ensures that every advertising effort is a targeted strike rather than a shot in the dark.
2. Data-Driven Decisions:
In an era where data is king, Thrive Advertising reigns supreme. The company leverages cutting-edge analytics and market insights to drive decision-making. This data-centric approach not only maximizes the impact of campaigns but also ensures a high return on investment for clients.
3. Innovation at its Core:
Thrive doesn't rest on its laurels; it constantly pushes the envelope of innovation. Whether adopting the latest advertising technologies or pioneering creative formats, Thrive remains at the forefront of industry trends, keeping its clients ahead of the curve.
4. Holistic Marketing Solutions:
Unlike many competitors who focus on specific channels, Thrive Advertising offers a holistic approach to marketing. From digital platforms to traditional media, the company integrates diverse channels seamlessly, creating a comprehensive strategy that covers all bases.
5. Client-Centric Philosophy:
Thrive places its clients at the heart of everything it does. The company believes in fostering long-term partnerships by understanding and prioritizing client goals. This client-centric philosophy goes beyond mere transactions; it's about building relationships that thrive over time.
6. Proven Track Record:
The success stories of Thrive Advertising speak for themselves. With a track record of delivering results across various industries for over 15 years, the company has become a trusted name for businesses seeking not just exposure, but tangible and measurable outcomes.
7. Adaptability in a Changing Landscape:
The media landscape is ever-evolving, and Thrive embraces change. The company is agile and adapts swiftly to emerging trends, ensuring client campaigns remain relevant in the face of shifting consumer behaviors and market dynamics.
8. Transparency and Accountability:
Thrive takes pride in its transparent operations. Clients are kept informed at every stage, from strategy development to campaign execution. This commitment to transparency builds trust and establishes Thrive as a media partner that clients can rely on.
In conclusion, Thrive Advertising distinguishes itself in a crowded media landscape through a combination of strategic prowess, data-driven decision-making, innovation, client-centricity, a proven track record, adaptability, and a commitment to transparency. Choosing Thrive isn't just a choice for advertising; it's a choice for success in a world where standing out is paramount. Contact their team today to get started with your 2024 media plan.