Programmatic advertising describes the use of software to automate the buying, selling, and placement of advertising. This approach allows advertisers to target very specific audiences and adjust their advertising campaigns in real-time based on data and analytics. We get asked fairly often what is Programmatic Advertising, so here's a new post to give you a quick rundown of this powerful advertising strategy.
Programmatic advertising uses algorithms and artificial intelligence to analyze data about consumer behavior, online activity, and other factors to determine the best times and places to show ads. This allows advertisers to target their ads more effectively and efficiently and to optimize their campaigns based on the performance of individual ads.
Programmatic advertising is often used in digital advertising, but it can also be applied to other forms of advertising, such as television and radio. It is a popular approach because it allows advertisers to reach their target audiences more effectively and to make their advertising budgets more efficient.
Targeted Digital Advertising
Reaching your target audience through the power of Artificial Intelligence & data-driven marketing
Connect with prospective buyers on their favorite sites and apps with intelligently targeted & delivered programmatic display ads.
Programmatic display campaigns can help you promote your brand, increase sales, and generate more leads.
Benefits of Targeted Display Advertising
Better Targeting: With programmatic advertising, we can target, retarget, geo-target, behaviorally target, contextually target, and anything in between.
Improved Efficiency: Real-time measurement of campaigns' performance allows for quick optimizations of campaign parameters to increase conversions and return on ad spend.
Less advertising waste: Buy impressions targeting qualified prospects rather than wasting ad dollars reaching the wrong people.
Advanced Programmatic Targeting Tactics
Drive brand awareness and direct response at every consumer touchpoint:
Look-alike Prospecting: Utilize pixel learnings to build similar audiences to your current customer base based on tracked behaviors.
3rd-Party Prospecting: Increase targeting scale through various pre-built or custom audience segments—harnessing the power of Artificial Intelligence and Data.
Retargeting: Remarket to your prospective customers and visitors to your website. Remarketing is a powerful tactic to stay in touch with users who have expressed interest by visiting your website.
Behavioral Targeting: Reach users who have expressed an interest in particular products or services online across sites and networks.
Geofencing Capabilities: Geofence your competitors to reach prospective customers.
Contextual Keyword Targeting: Digital advertising targeting tactic allows you to target URLs based on the keywords that appear on website pages.
Native Advertising: Match the look, feel, and function of the media format in which your ads appear. Native ads are often found in social media feeds or as recommended content on a web page. Unlike display ads or banner ads, native ads don't look like ads. They look like part of the editorial flow of the page.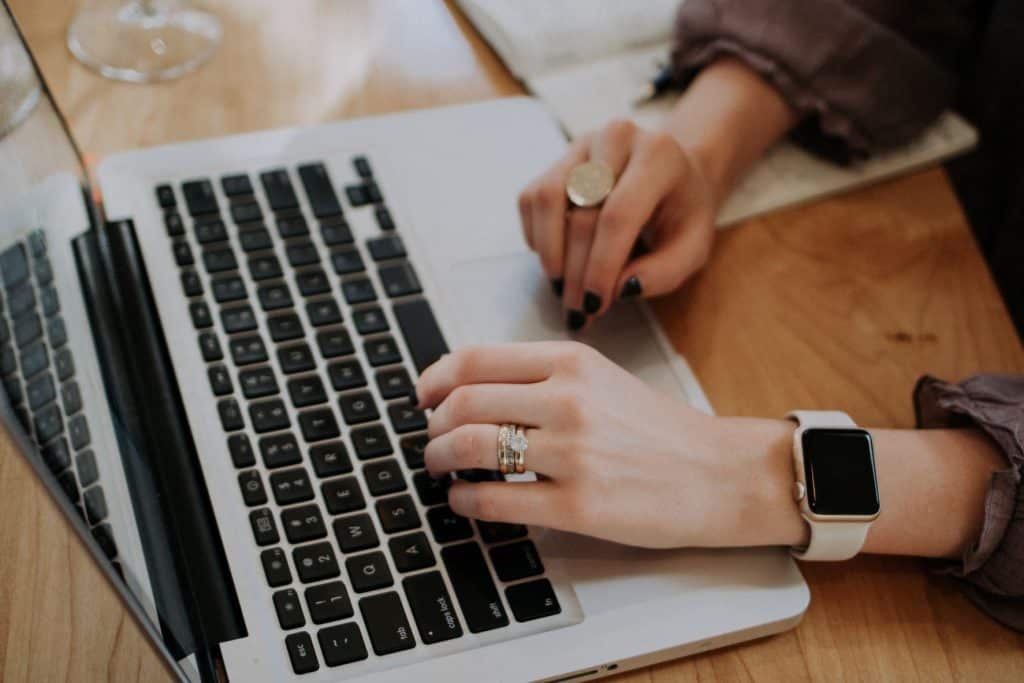 Do you have more questions beyond the basics? What is Programmatic Advertising and so much more can be answered by calling our team!
When you are ready to start your campaign, call us! We can't wait to share our successes with other advertisers like you! If you have any more questions regarding what is Programmatic Advertising, schedule some time with our media buying team to pick our brains!