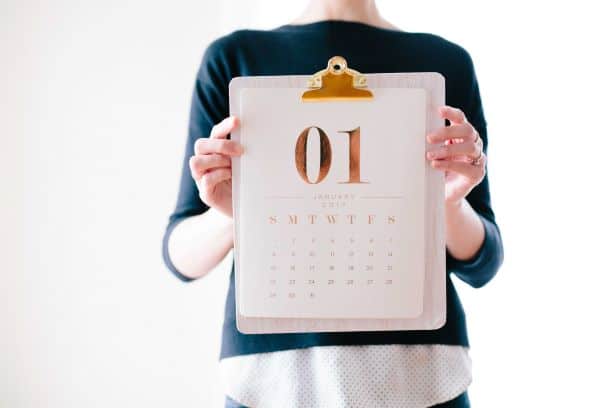 You've seen it all. You've worked hard to win that CMO title and because of that you may be a little burnt out because you have so much on your plate. You're an excellent marketer and you're certainly fantastic at managing a creative team. But do you have a media buying team to shoulder the burden of creating your 2019 advertising plans?
Over the past decade, advertising has changed in the wildest fashion. Never in the history of marketing has there been so many industry shifts. As a result, I think we can all agree, it feels daunting and you may be overwhelmed by the sheer volume of advertising sales calls and emails you get. Yet you know 2019 advertising planning time is upon us and you're excited for the new year! As soon as your advertising budget gets approved, you're ready to unleash a plan that blows the doors off your company. We're on point, ready to help you do just that, my friend.
Trust us, we get it. We get those same pitches, calls and unsolicited emails. But, take heart weary marketer, we've done the work for you! We've vetted the media companies. We've learned, tested and found the true leaders in the industry. It's with great confidence that we can say that after 10 years in this crazy, fast-paced industry; our team has built strong, trustworthy relationships with the absolute best media vendors in the market. Most importantly, we've learned the most effective and impactful advertising tactics that will convert impressions into customers.
Advertising plans that work
Designing advertising plans that work in 2019 is our forte. We use the best programmatic technology, rooted in superior AI, and the most effective OTT solutions that'll reach your customers where they're most engaged and receptive. By fine tuning a custom advertising recipe, we're confident that we'll deliver advertising campaigns that exceeds your goals.
Your business may require traditional advertising  too. Don't fret, we've got traditional covered! We're not just a digital advertising agency. We're a fully experienced traditional agency with kudos  and references to share! When you need traditional media, we're ready to put together your ROI-producing advertising plan. If you need more of a hybrid approach (many do!), we'll make you a sophisticated, technology-driven advertising campaign that incorporates the harnessed power of traditional marketing. We're your team!
It's time to plan for 2019 now
We're in the heart of planning right now so don't wait to call us. Make 2019 your best year yet by bringing a team of professionals in to your business without the hiring costs! We'll be your media buying partner, armed with experience, relationships and combined purchasing power that comes from our collective advertisers who work together getting Costco-style advertising prices.
Meet with Robin and Danielle now to start your plans. You'll be ready to implement your best advertising strategy yet on January 1! 2019 is your year. We can feel it.