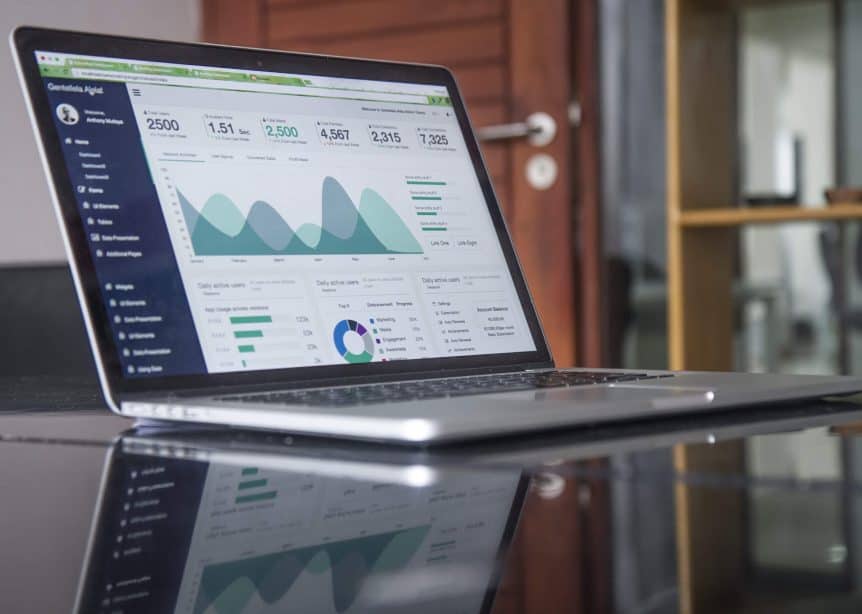 Artificial intelligence in advertising aids marketers looking for ways to improve the efficiency and effectiveness of their efforts. And it's really no wonder they are turning to AI to help.
How is artificial intelligence in advertising used, and how common is it, and where is adoption growth expected?
Numerous unique studies all point to similar conclusions: marketers are turning to AI to optimize audience targeting, creative effectiveness, and campaign spending.
Improving Audience Targeting
The quest to improve audience targeting is a top priority for many advertisers. Indeed, according to a recent study of 450 advertisers, publishers, and tech developers, 62% stated that improving audience segmentation & targeting was among their top priorities.
In this pursuit, 47% of marketers are already using AI to aid in audience targeting, and another 34% are planning to implement an artificial intelligence solution for targeting soon.
Why is this? Simply put, rudimentary demographic data isn't enough to effectively find the ideal and often niche audiences for a given campaign, and increasing consumer privacy protections are stopping less sophisticated tactics that rely on personally identifiable information. With robust artificial intelligence, marketers can target users contextually, developing look-alike audiences based on high-value behaviors, not best-guess segments.
Driving Creative Effectiveness
The importance of message personalization nearly goes without saying, though its implementation is often easier said than done. To make strategies like dynamic creative optimization and message personalization a reality, marketers are turning to artificial intelligence.
Currently, 42% of marketers are using AI to power their DCO (Dynamic Creative Optimization) efforts, and 38% are using AI to personalize their offer messaging otherwise. Soon, those use rates are expected to grow to 69% and 73%, respectively, as many advertisers are planning to implement AI-powered creative solutions soon.
For many, soon could very well be this season, as retail marketers turn to DCO to improve the effectiveness of their Q4 holiday promotions.
Optimizing Campaign Spend
Just as advertisers are looking to increase their ability to effectively reach & captivate their audiences, so they are looking to do so more cost effectively. In this endeavor, 40% of marketers are using artificial intelligence to improve the efficiency of their campaign planning & media spending.
Concerning spending specifically, 39% of marketers already leverage AI to aid in media buying optimization, and another 31% are planning to in the near future. Soon, 70% of marketers will rely on AI to stretch their marketing dollars as far as possible.
The Disengaged Minority
On average, approximately 42% of advertisers are already leveraging AI to improve a given aspect of their marketing efforts, 32% plan to jump on the bandwagon soon, and 26% have no plans to use AI for any given purpose.
However, as marketers are increasingly pressured to do more with less, and as true AI-powered ad tech becomes more accessible to the masses, expect this disengaged minority to diminish over time.
Call us to discuss artificial intelligence in advertising for your business.