Digital audio advertising uses digital technology to deliver audio ads to listeners. This can include a variety of formats, such as streaming audio, podcasts, and radio ads delivered over the internet. Many people listen to digital audio daily but don't know the industry term. They listen to Spotify, Pandora, podcasts, SiriusXM, digital radio, etc. What do you listen to? It's an interesting exercise to think through how you listen to content. I listen to Pandora, podcasts, Spotify sometimes, and even Youtube. Often times I listen to Youtube without watching the video portion of the content.
What we love about digital audio advertising is that it allows advertisers to reach specific audiences and deliver ads in a personalized and relevant way. Digital audio platforms collect data about their users' listening habits and preferences, which allows advertisers to create ads that are more likely to be heard and engaged with by the right people. We've seen wild success and ROI from these campaigns. We'd love to share some case studies with you! Call us if you want to learn about some of the great successes we've seen for clients across multiple industries.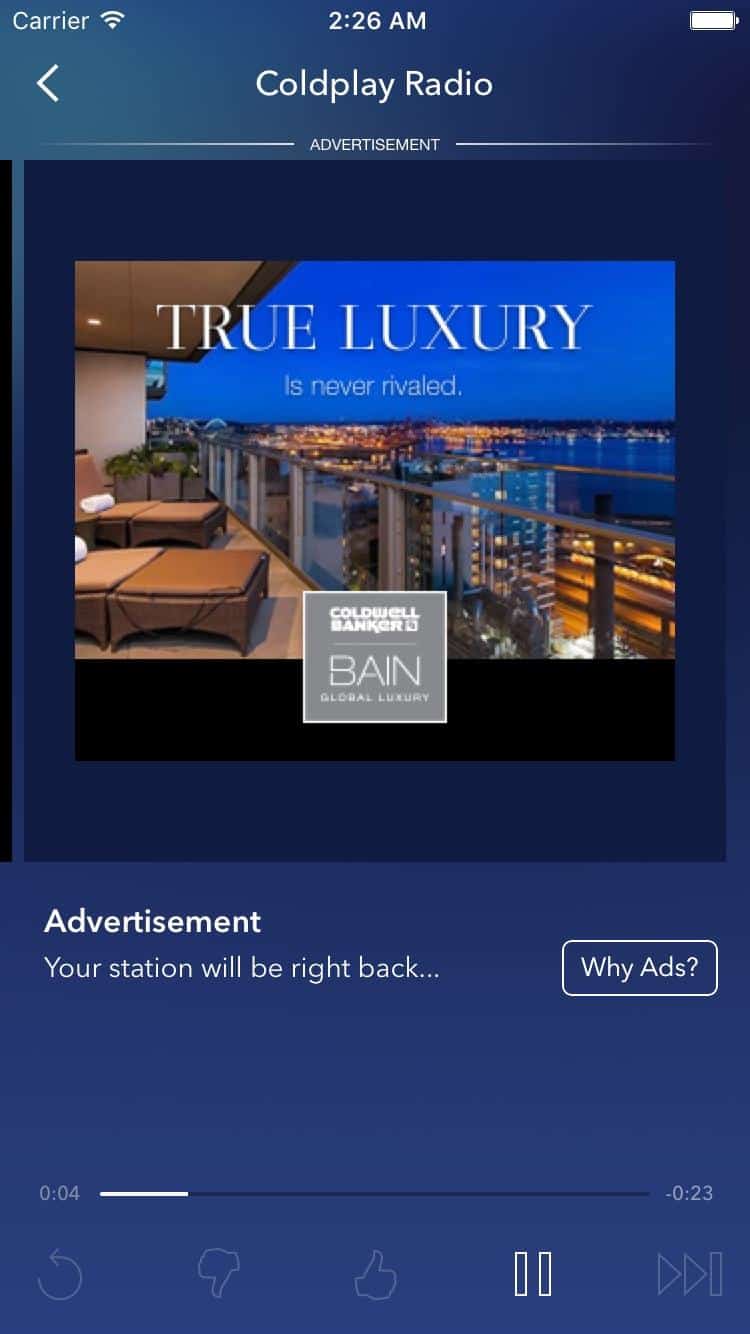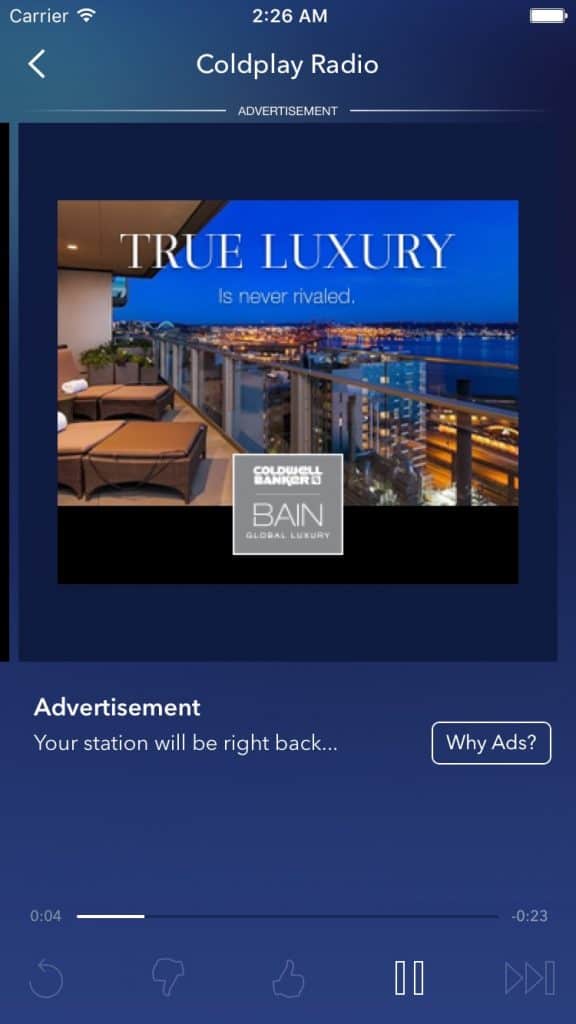 Digital audio ads allow real-time tracking and measurement of ad performance, allowing advertisers to adjust their campaigns based on data and analytics right away. This level of granularity and control is not possible with radio advertising. The methodology for tracking traditional radio is somewhat antiquated and admittedly flawed. Not to say we don't see value in terrestrial radio. We do it for the right client, and it can work great! If you haven't read our blog on using radio endorsements, you have to check that out before you rule out radio advertising!
Overall, digital audio advertising is a powerful and effective way to reach your target audience and achieve your marketing goals. If you are interested in learning more about digital audio advertising and how it can benefit your business, please get in touch with us to discuss your options in more detail. There are many things to know about buying digital radio ads, and you don't want to make the mistakes that many marketers do. Our clients usually have questions like should I advertise on Spotify or Pandora? What about Apple Music or Amazon? How can I reach podcast listeners? We'd love to share with you how to make the best investment.