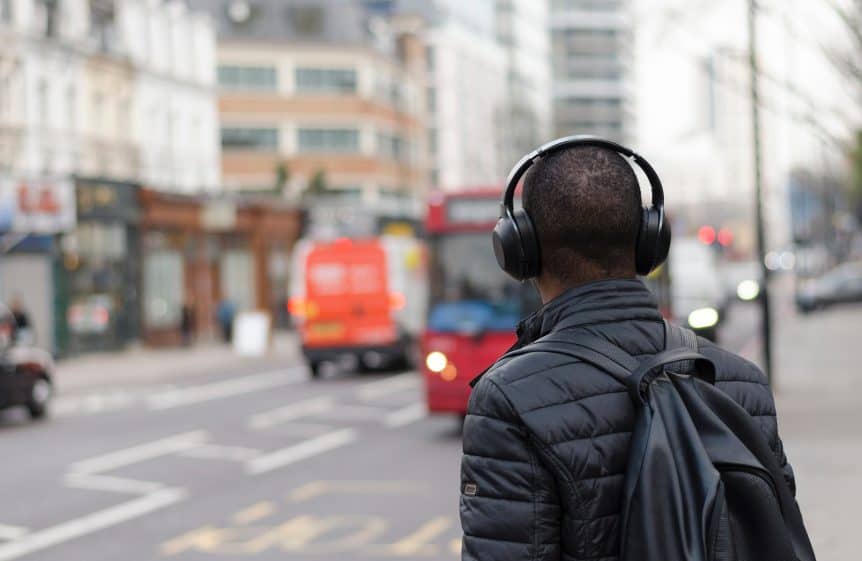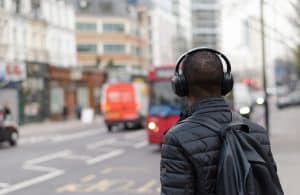 Want to know a secret? There is one (ok, two but this blog is only going to share one) media that we buy consistently for clients  that always produces ROI. We probably shouldn't share it with the internet because we want all the inventory to ourselves. But since we're an agency that takes pride in educating our clients and delivering great results, we're going to share the secret with you. Just please don't buy all the inventory. We need some for our clients! If you read the title to this blog I suppose you guessed the answer any way… it's Pandora. Pandora advertising is a media has worked for our clients every time. We've yet to have a bad experience with Pandora radio advertising. Here's the scoop…
By requiring an account at the time of setup Pandora is able to capture it's users' valuable demographic info. They require users to give them their birth year, zip code and gender to create an account. Genius. Right? By doing this they're advertisers are able to effectively target by age, geographic area and gender which gives Pandora Radio the ability to target like online advertising. But unlike static online ads, Pandora has the same influential capabilities that TV and radio have because they offer the sight, sound and emotional appeal that only audio and video ads can have.
Pandora audio ads mimic traditional radio ads by engaging the listeners with an audio message but four things make their ads perform better than traditional radio.
1. There are only 4 minutes of ads per hour on Pandora. The average traditional radio station runs 12-16 minutes of ads per hour.
2. You actually know how many people are listening to you commercial because listeners must be logged in to their account to access their Pandora account. With traditional radio you're at the mercy of the radio ratings system called PPM (portable people meter) methodology which has a lot of skepticism about it's accuracy.
3. You'll pay per listener not by rating point. Pandora radio advertising is sold on a CPM (cost per thousand) which provides much more accountability and allows you to better track your ROI.
4. It's easier to narrowly target your demographic.  You can geographically target users by zip code, city, county, MSA/DMA or state. You can also target gender and by age!
Think traditional radio stations reach more listeners? Nope. Check this out!
If you're interested in TV advertising and have been pricing cable or broadcast or even OTT (over the top) TV spots you should also look at Pandora radio advertising. We buy TV, radio, cable, broadcast and OTT. But we would be remiss if we didn't mention in this blog that Pandora is becoming a big player in the video ad market. Pandora offers video ads that give advertisers with video ads an opportunity to reach users with their video message.  Pandora video ads are served only when a user is in a "transition" phase which means a user is engaged with Pandora by switching stations, liking a song, disliking a song, etc.
As an unbiased media buying agency we never deliver a one size fits all media plan to our customers. However, since we've seen such great success with this medium, we think it's important to share with you that Pandora offers many great opportunities. Since our blog is about educating our readers about advertising strategy, a Pandora radio advertising blog is warranted.
We aren't suggesting traditional radio doesn't have value or that we don't buy traditional media because we absolutely do. We have several traditional radio campaigns running right now. But there is always a strategic reason why we chose one over the other. If you're interested in making traditional radio advertising work in 2018, check out this new blog post on just that here.
If you have questions about Pandora radio advertising or any other form of advertising we are always happy to engage with you and share what we know. Curious about the differences between Spotify and Pandora? Check out our blog post on that here.