I bet you listen to Pandora if you're under 55. My mom listens to Pandora, and she's 64. My kids do too. Pandora knows me by the stations I have and by the data available to them for accurately targeting me with ads. They have me so pegged. If you haven't noticed before, start paying attention to the ads served on Pandora, you'll realize that they serve ads highly relevant to you.
Our clients have seen wild success with Pandora Radio advertising.
Digital Radio is one of the most powerful forms of advertising in 2019. It's so valuable that we consider Pandora for nearly every media plan we work on. We don't always execute a purchase with them, but it's always a consideration. So, here are some tips on how to buy Pandora advertising?
Why you should advertise on Pandora Radio:
Users are required to have a free account to listen, which allows Digital Radio companies to capture their users' valuable demographic info. This logged-in model requires users to give them their birth year, zip code, an d gender to create an account. Genius! By doing this, they help advertisers effectively target their demographic by age, geographic area, and gender! There are additional targeting capabilities that are more robust every day. We can target by income, interests, etc. Hence the reason that I'm personally so excellently targeted by advertisers seeking "professional working mothers with young children in the home."
Pandora limits advertising to 4 minutes per hour and that in the Seattle DMA they have over 414,000 unduplicated listeners, Adults 25-54, listening each week with an average time spent listening (TSL) per week of 7 hours 29 minutes
Unlike Traditional Radio, Digital Radio is sold by CPM (cost per thousand), so your impressions are guaranteed. You only pay for impressions that are delivered. You don't pay for rating points that may or may not be accurate depending on your opinion of Traditional Radio and their ratings methodology. By purchasing ads on a CPM, you get more accountability and are better able to track your ROI.
Creative is easy to swap in and out. You may not know that the production of radio commercials for most terrestrial radio stations, and digital radio companies, is free. Free commercial production is offered as an added value in-house, and the production quality at Pandora Radio is good. With audio production teams available that are top-notch and quick turnaround times, advertisers can turn ads around in a hurry without sacrificing quality.
Trackable audio ads that deliver results.
Pandora allows advertisers to reach their target demographic efficiently and with a guarantee of impressions directly to your demographic. This provides a considerable advantage in the audio and video advertising market. Pandora delivers the sound and emotion of radio ads, which are compelling and influential, like traditional media. However, unlike traditional radio commercials, Pandora radio commercials are guaranteed and measurable, which provides marketing managers with significantly more insight into their *ROAS and ROI.
Is it better to advertise on Pandora or Spotify?
As the Digital Radio ad space has grown, we've seen an uptick in interest in Spotify. "Digital audio is booming: Ad revenue grew 42 percent in the first half of 2017 a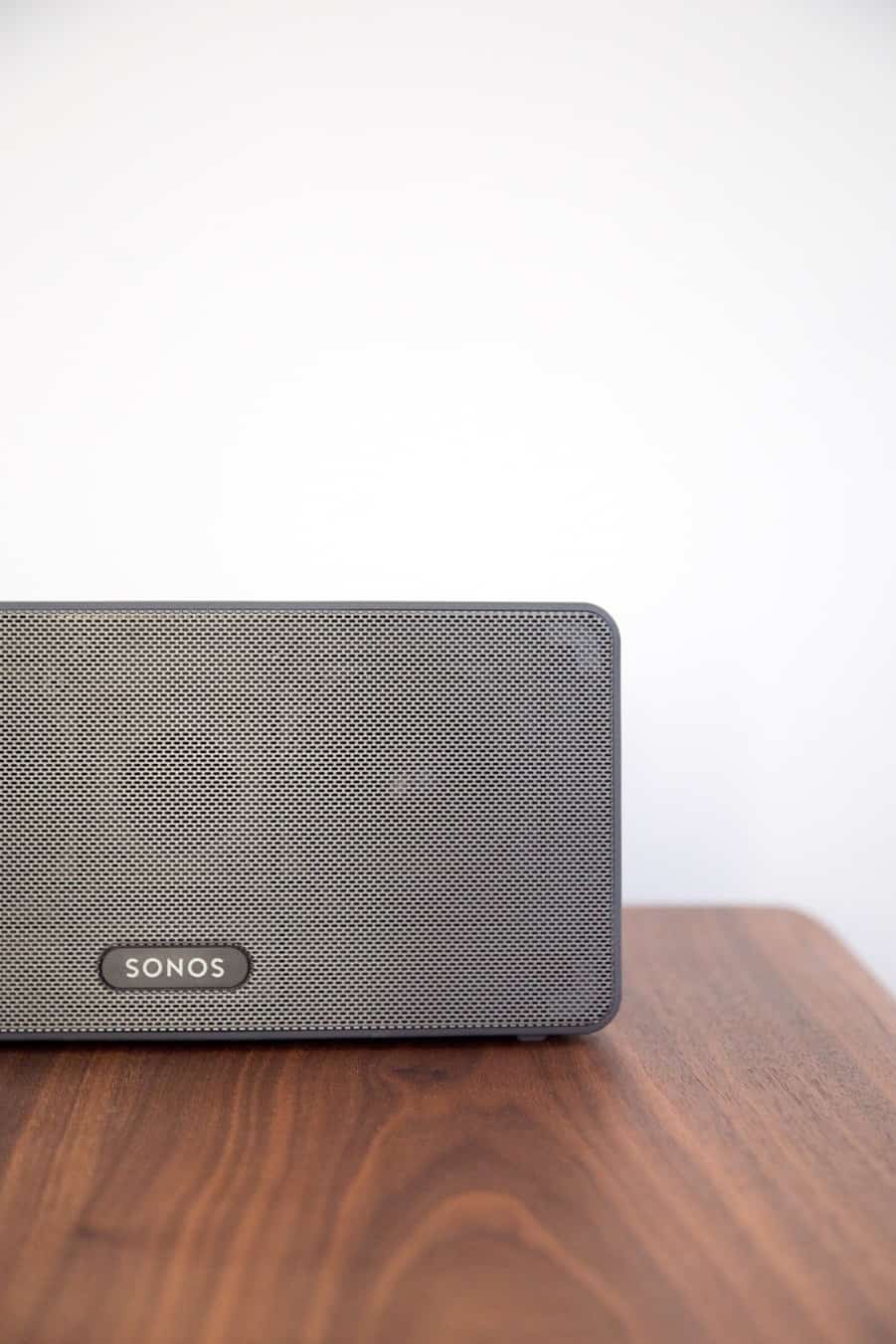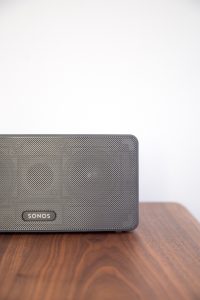 fter generating $1.1 billion in 2016, according to the Interactive Advertising Bureau."
At the end of 2017, Spotify reported "that it had 157 million global monthly active users, of which 71 million were subscribers who listen ad-free… Pandora operates only in the U.S. after discontinuing its service in Australia and New Zealand last July.
Pandora reported 74.7 million active listeners at the end of last year, including 5.5 million subscribers to its ad-free products."
Using their numbers this tells us that 45% of Spotify's users are paying for ad-free listening versus Pandora which has only 7% of subscribers paying for ad-free listening.

Flip those stats around and this means that 93% of Pandora listeners are hearing your ads versus 55% of users hearing Spotify ads; and those 93% of Pandora listeners are in the U.S. versus Spotify's number which is accounting for a global reach.

-Robin Rucinsky, President/Media Director Thrive Advertising
Does that mean we don't buy Spotify advertising?
No. But we consider media research every time we make advertising decisions and align them with our client's goals before executing a media purchase. Pandora has a lot of advantages at present, in the Seattle market.
What about SoundCloud advertising?
Pandora sells SoundCloud inventory. Therefore, if you buy ads from Pandora, you can choose to serve ads to SoundCloud users. This new partnership extends Pandora's reach.
According to Edison Research, this year, "some 160 million people stream audio weekly, up from 44 million in 2010". Streaming audio presents a growing opportunity for advertisers. We're seeing knock-it-outta-the-park returns on digital audio ads for our clients; many in the Seattle, San Francisco, and Portland markets.
As always, the very best way to get more for your marketing budget is to use a professional media buyer. Media Buying is what we do every single day. We know how to get you more for your advertising dollars and candidly we've been told by many clients that we're worth our weight in gold! Business Owners and Marketing Managers alike love that we do the heavy lifting! Owners see improvements in their bottom line and Managers see more kudos for doing less work. It's win-win and we've got stories to share and testimonials for proof. Let us help you make this year the best year you've had yet!
P.S. Here is another how to buy Pandora advertising blog we wrote a while back, in case you're interested.
*Return on ad spend
Want to learn more about Connected Audio? We can talk with you about the advantages and disadvantages of all Digital Radio. Let's talk about the pros and cons of Spotify, iHeartRadio, Pandora, and SoundCloud! Give us a call.