We're expanding and growing and can't wait to tell you about it! While we've always had customers across the country and some in Canada, our most recent expansion allows us to super-serve the greater Spokane area! We're the new Spokane advertising agency you've been looking for.
We've carefully planned to grow our local presence in Eastern Washington, and we've officially done just that! We now have a local office and are actively meeting with Business Owners and Marketing Directors looking for an experienced team of Media Buyers able to bring large market buying power to the Eastern side of the state.
Thrive Advertising agency has built a reputation in the Seattle market for the past 14 years for being a leader in Paid Advertising strategies. We have many marketing case studies to share, and we would love to begin working for a few Spokane businesses looking for a team like ours to help them improve their advertising results in 2022.
What types of advertising plans have we created in the past successfully? For over a decade, our work for HVAC companies, personal injury attorneys, real estate developers and firms, healthcare, tourism, and eCommerce has been proven. If you're spending a sizeable amount on paid advertising, you absolutely should not be investing without the wisdom of a professional Media Buyer.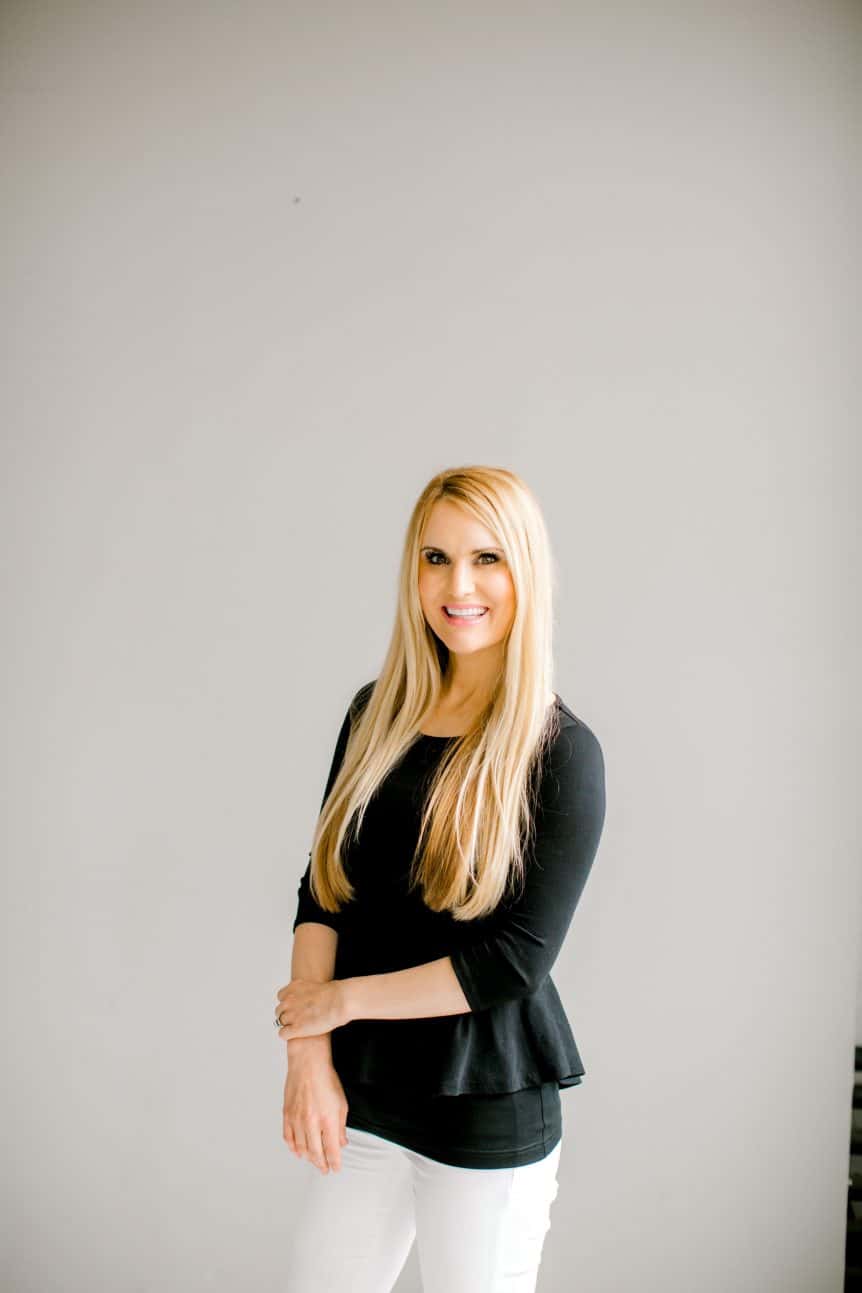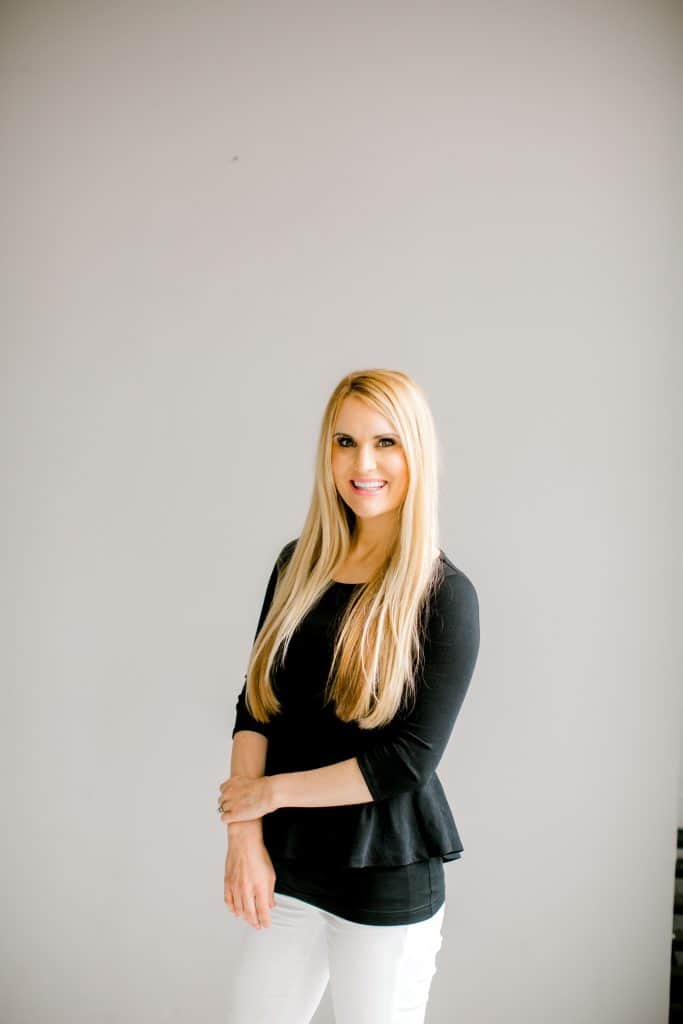 Our services are at no cost to you as the advertiser.
Let us bring our proven advertising strategies to your Spokane or North Idaho company! Email or call us today to schedule a time directly with our President, Robin Rucinsky. Robin has 17+ years of experience in advertising and has worked for hundreds of businesses over the years to create their paid media strategies. We're confident you'll find her insights valuable even if we're not the right fit.
We encourage you to pick Robin's brain about her time as a top advertising executive at one of the country's largest media companies. Or quiz her about strategic business communications and marketing. She earned a Bachelor's Degree in Communications from the University of Washington, post-graduate certificates in Digital Marketing from Cornell University, and has invested her entire career in learning and investing in the advertising industry.
Thrive Advertising regularly invests millions of advertising dollars and can help you get more for your marketing budget with all clients' combined purchasing power! Spokane business owners won't want to miss out on meeting with this Spokane advertising agency.
Need more reasons to hire a Media Buyer? Here is why your business must have a Media Buyer!
Interested in what Nielsen is up to in 2022 for TV ratings? Check out this article here.