A media buyer is a professional who is responsible for the negotiation and ongoing management of purchasing advertising space for their clients. This typically involves conducting market research to identify the most appropriate channels for advertising, negotiating rates with media outlets, managing the placement and timing of advertisements to maximize their effectiveness, and making optimizations throughout ad campaigns to increase return on investments.
Media buyers may work with various media, including television, radio, print, and online platforms. They may also be responsible for monitoring the performance of advertisements and making adjustments to campaigns based on the data they collect. Overall, the main goal of a media buyer is to help their clients achieve their advertising and marketing objectives in the most cost-effective and efficient way possible.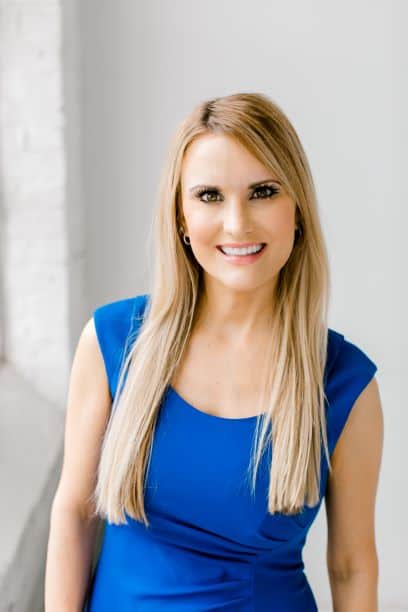 You need a media buyer if you're investing more than $100,000 per year in advertising. If you're in the market for a media buying team, let us share why so many large, local brands trust us. You'll like our team because we're experienced, personable, and nimble. Robin Rucinsky leads our team. You can read more about her experience here.
What you'll learn about the Thrive Advertising team is that not only are we savvy with our media buying strategies, but we're also known for our uncanny responsiveness and commitment to client success. Being owned and operated by an entrepreneur makes Thrive deeply aware of the importance of a business' advertising campaign performance. We're vigilant and accessible. Our clients appreciate our concern for their ROI and our unique ideas to stay ahead of their competition.
Would you like a complimentary consult with our media buying team to learn more about our services? Reach out to us today for a meeting.