Luxury Advertising Commercial Done Right
Anyone catch our client's debut on Monday Night Football last week? Gorgeous creative by Mark Parrott and the marketing team at Coldwell Banker Bain Global Luxury. Special kudos to Scott Hannaman for his artistic talent. Luxury real estate marketing is one of our favorite categories to work in!
I still get giddy when I catch one of our client's commercials on-air or online. I'm so thankful for the opportunity to create media strategies for our customers; collaborating with other business owners and marketers is my passion. We love being a part of your team.
As a special note, one of our specialties is advertising to an affluent demographic. We've learned the best strategies for marketing to the wealthy. Give us a call to discuss your media buying strategy. Reaching customers of affluence is a skill that takes experience. We'd love to share examples with you of past luxury real estate marketing successes, and from other industries targeting an affluent demographic.
Here are some additional blogs from our website about luxury marketing strategies and ad targeting high-income, high net worth demographics.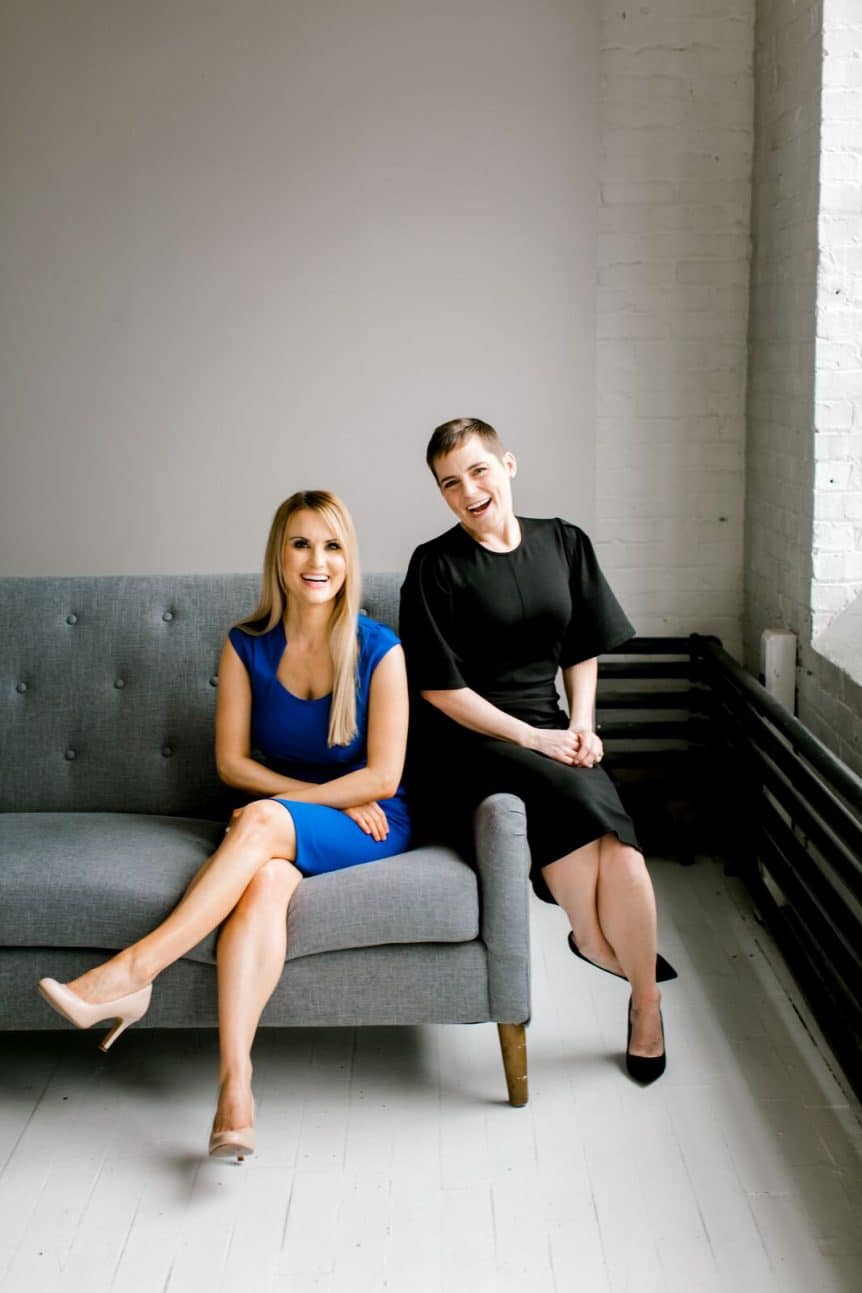 So, who are these ladies at Thrive? Well, I'm Robin and I founded Thrive in 2008 after working in TV advertising sales. I saw an opportunity to help business owners better invest and understand their advertising investments. Media Fragmentation was dramatically impacting our industry and I realized that many advertisers were confused about all the new advertising mediums coming to market. The entrepreneur in me saw a need to be met and I jumped right in the deep waters of entrepreneurship. Fast forward 11 years and I've built a niche company that specializes in Media Buying. Media Buying is the strategic placement and negotiation of advertising space and pricing. We keep our overhead low and pass the savings along to our customers, working with your existing budget with no additional costs. We'd be honored to give you a complimentary advertising audit. Contact us here and we can get started.