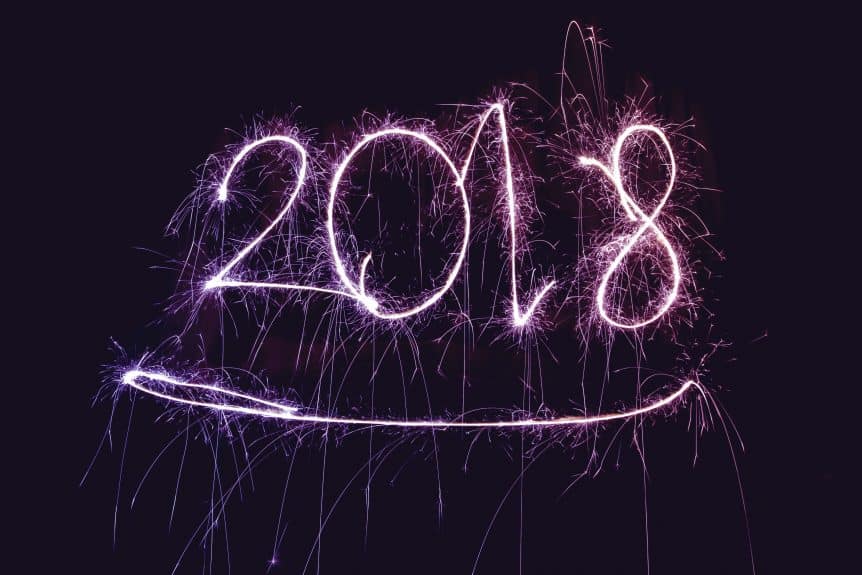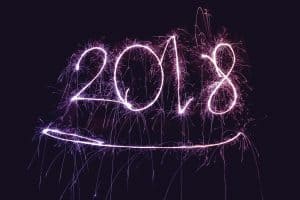 2018 is here! If you're like some of our clients you may be having that moment of realizing your 2018 advertising plans should have been in place. Don't panic. We're working on 2018 media buying right now and this is an excellent time to do it!
While it's always nice to book early, and 4th quarter does give more time to plan, there is value in planning in First Quarter as well. If you want an "insider advertising tip" know that January is when the media sales reps are panicking. They're realizing their 2018 sales goals are far from being met, holiday advertising dollars are dried up and inventory is wide open this month! So screaming deals are meant to be made in January. Media purchases are a lot like airfare… Buy early and lock in your inventory at the lowest prices possible to ensure that you're getting the most bang for your advertising buck. Media sale happening now!
Though, if you're not quite ready yet, start the media planning process by figuring out what months you would like to be advertising this year. It's always a good idea to consider campaign dates when trying to maximize a marketing budget. Once you've identified ideal timing, chat with one of our media buyers about the advertising medium(s) you're interested in and what type of media buying budget you should be allocating to each medium in 2018 to best reach your advertising goals. Strategic and proactive media planning offer advantageous pricing and greater return on investment.