While much is said about the ever-increasing share of digital ad dollars being spent programmatically, not enough attention is given to the experience of the marketers behind these programmatic marketing purchases. Are their teams prepared and comfortable within the platforms they use? Do the tools at their disposal paint a clear picture of the customer journey? Are they satisfied with the overall toolset & experience?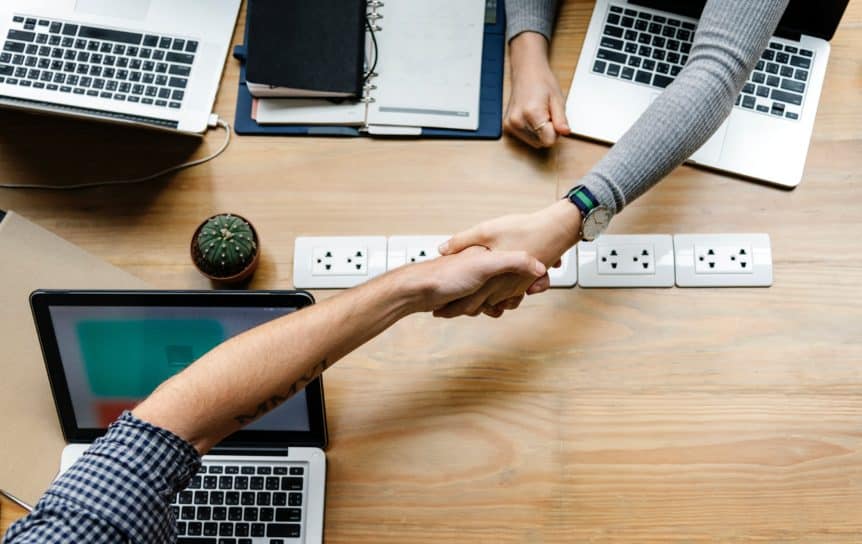 According to insights gleaned from a recent eMarketer report, there are quite a few areas where the programmatic ad buying experience needs to be improved to better serve advertisers.
Understanding Programmatic Advertising
Only 24% of marketers surveyed stated that their internal staff is up to speed with a solid understanding of programmatic marketing. Of the 76% of marketers whose teams weren't up to speed, less than two thirds are prioritizing understanding programmatic in 2018.
In short, 31% of marketing teams lack an understanding of programmatic and have no immediate plans to change this. In an era where campaign performance is critical to success and marketers are stretched thin, one can't help but wonder: why?
Simply put, the programmatic ad buying experience must be improved to be more approachable to the mid-market advertisers testing it for the first time.
Making Sense of the Customer Journey in Digital Marketing
While advanced marketers at larger firms are more comfortable with cross-device marketing & attribution, the vast majority of marketers struggle in these areas. Indeed, only 7% of marketers affirmed that they had mastered omnichannel campaigns with multitouch attribution.
While 52% of marketers are looking to implement multitouch attribution modeling this year, only 41% are prioritizing improving their understanding of how their omnichannel campaigns contribute to the purchase funnel. Without this understanding, marketers will not be able to leverage the full capabilities and benefits of programmatic ad buying.
Thus, marketers need and deserve more intuitive reporting within their programmatic marketing buys.
Finding the Right Demand Side Platform (DSP)
As marketers have struggled to find solutions that are powerful yet intuitive enough to implement, so the number of DSPs they're willing to use has declined over the years. Indeed, over the course of 2016 and 2017, the top advertisers reduced the number of DSPs they bought on from 7 to 4.
Granted, there has been a slight uptick in 2018 (increasing from 3.9 DSPs on average in January to 4.2 in April), suggesting that marketers are once again optimistic about finding the right DSP for their needs.
Nevertheless, the longer term decline is an indicator that marketers aren't satisfied with the solutions they've tested thus far.
The Path to Improvement – Optimizing Programmatic Advertising Campaigns
For more marketers to successfully utilize programmatic advertising buys, the industry must go down a path that addresses a few key needs. First, tools must be more intuitive so that platform understanding isn't a tedious journey for marketing teams. Second, reporting must paint a clearer picture of the customer journey across devices. Third, DSPs must listen to marketer needs if they are to avoid platform preening.
Join the Digital Marketing Conversation
How are you looking to improve your programmatic ad buying experience? Is your team up to speed, does your reporting follow the customer journey, and are the tools at your disposal up to your expectations? If you're answering no, give us a call to chat about our services and how we can improve the programmatic advertising experience for you.