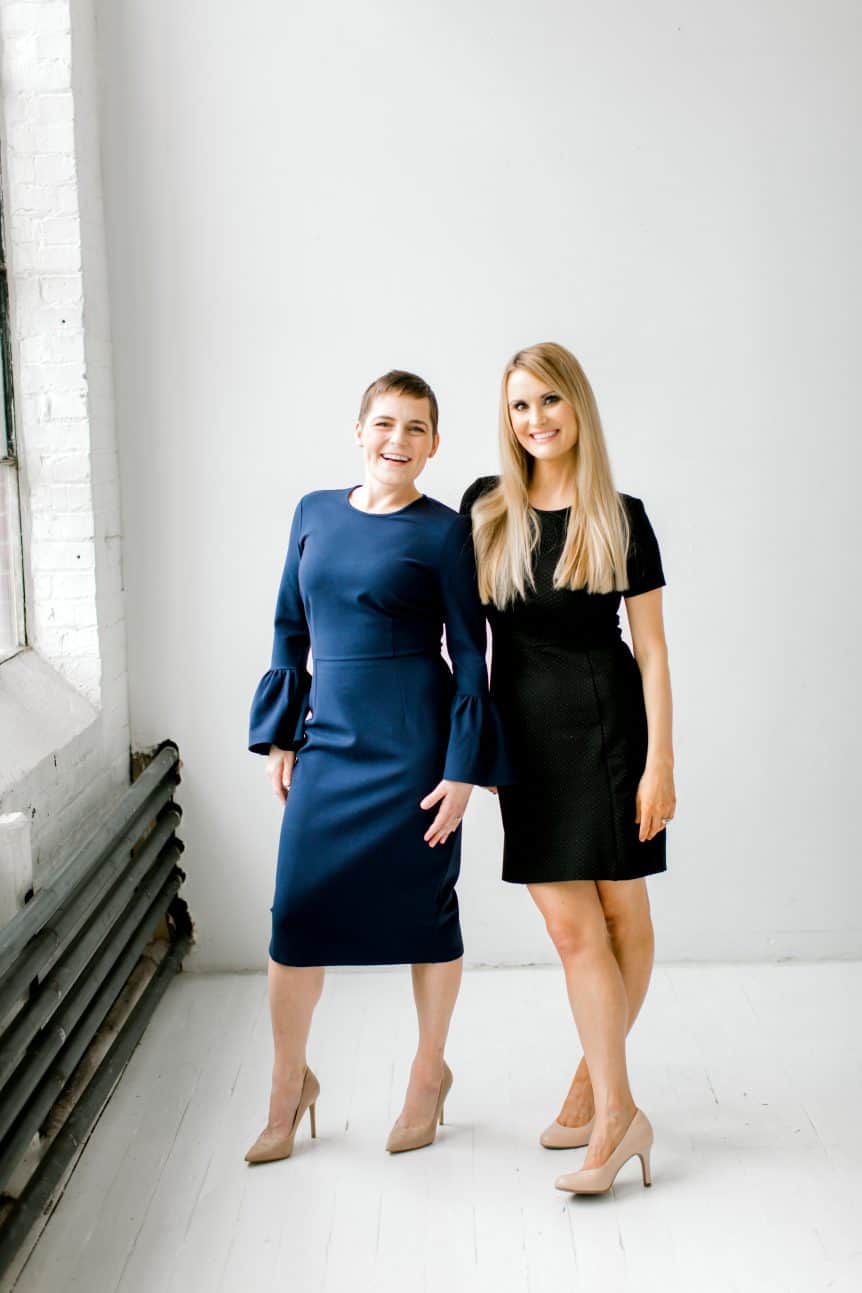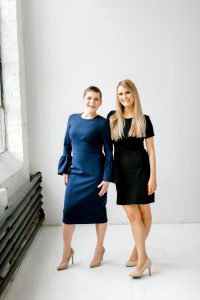 Ok, so you want to reach the "Cord Cutters," and you're researching OTT advertising and how to hire a streaming TV advertising agency. First, let's talk about who they are. There is a lot of hype about TV viewing habits changing. There is a good reason for that. But one crucial point I like to be sure advertisers consider is that you must consider your demographic before making a rash decision and allocating your whole budget to reach Cord Cutters. Why? Because the cable and internet companies are smart. They've got their offerings dialed in, and they know that most of you need their internet service. So, what's a company like Comcast going to do? They're going to incentivize you to keep cable with your internet service by making the additional cost virtually free.
Cutting the Cable Cord. Do as many customers do that as you think?
The short answer is no. Allow me to explain.  I, like most cable customers, loathe my internet and cable provider for obvious reasons. Every year or so, I call to cancel when I'm fed up with the fees and erratic bill fluctuations. However, each time I call, these sly salespeople offer my family a cable, internet, and home phone service package for nearly the same cost as internet service alone. Why? Because they need the cable subscribers.
I now pay less for a home phone (which I don't use), cable, and internet than I would pay for internet service alone. The 2020 percentages of households in the Seattle-Tacoma Market that have cable and satellite is 82.3%, 1,452,732 households.  Therefore, Cable TV is still quite an effective form of advertising because most people end up keeping their cable service. 
However, if your demographic is Adults 18-24 years old, living on their own, then we should definitely talk about the power of OTT Advertising
Hulu Advertising, Netflix, Roku, Disney +, and Apple TV – What is OTT Advertising? You need a streaming TV advertising agency.
OTT stands for Over the Top. What does that mean? It means that these consumers are receiving their content over the top of the standard TV delivery systems like Broadcast, Satellite, and Cable. Reaching this demographic, often Adults 18-24 who don't live with their parents, is easily done through OTT. 
"As TV viewing habits continue to change…more and more marketers [are] shifting a large portion of their ad budgets to over-the-top, or "OTT advertising", services which draw a growing number of viewers away from traditional television advertising, particularly those from the younger demos advertisers covet." (AdWeek)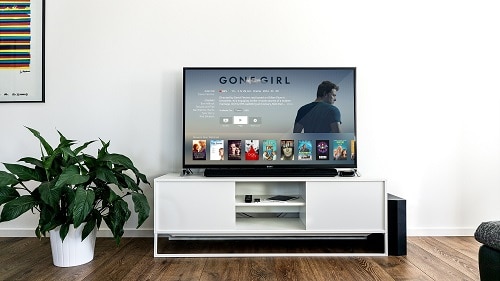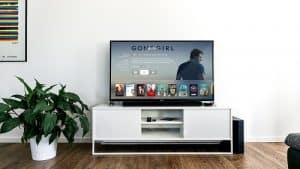 Many media companies offer OTT advertising. Our job is to decipher which company offers the best solution.
Pro Tip: OTT Advertising, digital advertising, is purchased by CPM.
What's a CPM? A CPM is a measurement of the cost of making 1,000 impressions on a demographic. If the CPM for OTT to reach Men 18-34 is $30, that means it will cost you $30 to serve your (:30) video ad to Men 18-34 1,000 times. 
While traditional television advertising buys still have value and make sense for the right demographics and advertising goals, we recognize that the TV landscape is broader than ever before. Consumers have more high-quality options than they could watch in a lifetime. With dozens of streaming services and hundreds of channels offering viewers choice, control, and variety in their viewing experiences, we have to stay on top of media habits as content and platforms have evolved.
There are two main ways to reach cord-cutters through OTT Advertising
1) Programmatic TV Advertising
2) OTT directly from a media company like Comcast
Both Programmatic TV and direct OTT offer advertisers the power to deliver different ads to individual households based on various demographic factors.
With Programmatic TV, that process automates with similar efficiency to those found with digital ad buys.
By the end of 2019, Programmatic TV should account for 6% of television advertising spending, which equates to 4.43 billion dollars spent by US advertisers.
With a wealth of demographic information, we can help you effectively target by:
Age
Gender
Presence of children in the household
Education
Ethnicity
Homeownership status
Household Income
Language
Marital Status
Viewing Behavior
Daypart (Primetime vs. non-primetime)
State (the US only)
By matching advertisers' 1st and 3rd party data against inventories and demographic info on viewing audiences, we're able to deliver precise TV ad buying in 2020.
Through advanced digital reporting of OTT advertising, advertisers can:
· Receive detailed breakdowns on network and daypart delivery, audience size, and makeup
· Measure impact of an overall Programmatic TV campaign
· Follow viewers' activity online after they view your ad on TV
· Match exposure to broadcast ads with digital actions like site visits, conversions, and more
· Gain optimization insights for future TV and digital campaigns based on these results
· Carry these insights over to other channels for a successful multi-platform advertising campaign
OTT Advertising through a Media Company
Many media companies sell OTT products and these products can be great. For instance, one OTT provider that we've had great success with only air commercials in long-form quality content, which effectively means your ad will not run in a 2-minute cat video! Users don't want to watch (:30) commercial before watching a 2-minute video even if it's the cutest cat they've ever seen. working with a streaming TV advertising agency, give us a call or send us an email here. We regularly discuss the advantages and disadvantages of advertising on SlingTV, Roku, Hulu, and more. We love these conversations and look forward to talking with you about how this targeted advertising tactic can bring you new customers now.