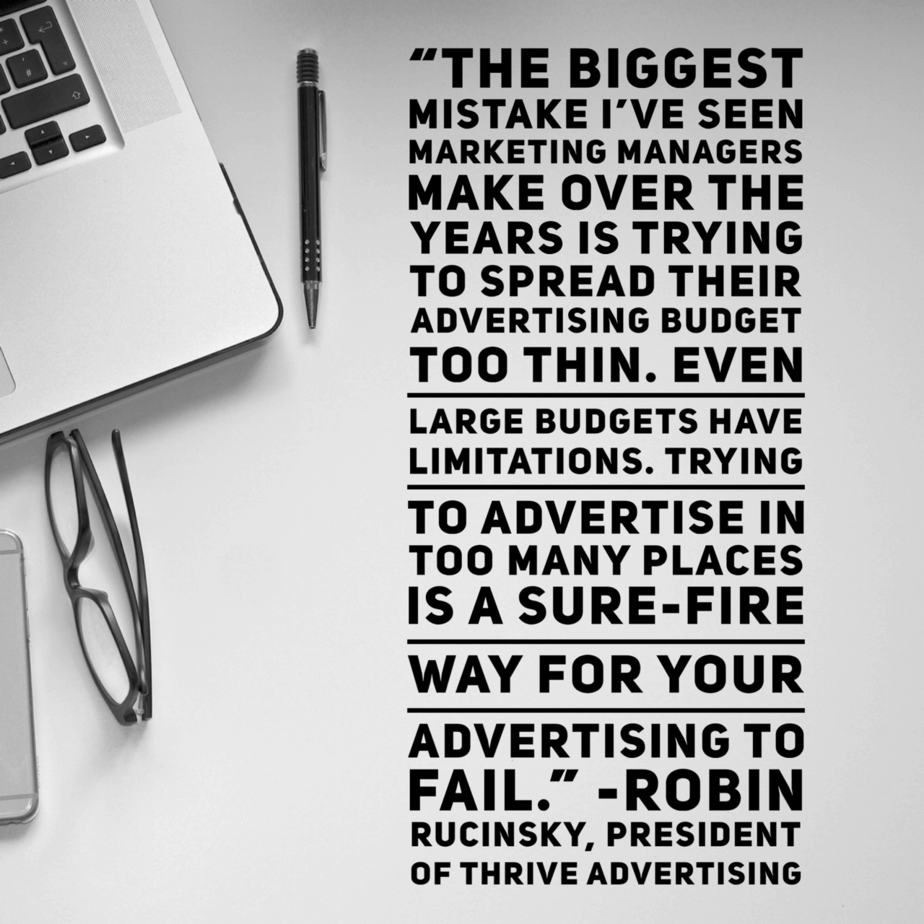 Over the past decade we've had the privilege of working with countless Marketing Managers. One of the things we enjoy the most is getting to know each of them and learning how they work best. We've learned a lot from our clients. They provide us opportunities to learn alongside them while discussing marketing challenges and we find that those experiences really sharpen our skills as Media Buyers. Many of these marketers have shared with us their biggest marketing mistake.
We've seen first-hand this one consistent marketing mistake over and over and over.
This extremely common marketing mistake is:
wanting to spread your advertising dollars too thin!
It's a very understandable slip-up and I'd be willing to bet if you've been in marketing more than a couple years, you've made this marketing mistake at least once.
We get it completely. Marketers want to do a little bit of everything and see what works. If only there was a media planning mutual fund right?
The problem with trying to do too many marketing mediums is that every one ultimately ends up underfunded. An underfunded media investment always fails. The secret art to media buying is creating the right media mix that gives advertisers enough Reach and Frequency to produce ROI. Reach is the defined as the percentage of the demographic your ad will reach. Frequency is defined as the number of times your demographic will see the ad within an ad campaign. There is a recipe required to create ROI (return on investment). Without hitting the target Reach and Frequency or the strategic Impression Goal, ad campaigns will fail.
In layman's terms: if you don't spend enough money with each media, not enough of your target customers will see your ad, which means you won't get enough response to pay for the advertising you bought.
It's a tricky concept for Marketing Managers and the reason makes perfect sense. They want to try different advertising options to determine which one works the best. Simple right?
Here's an example: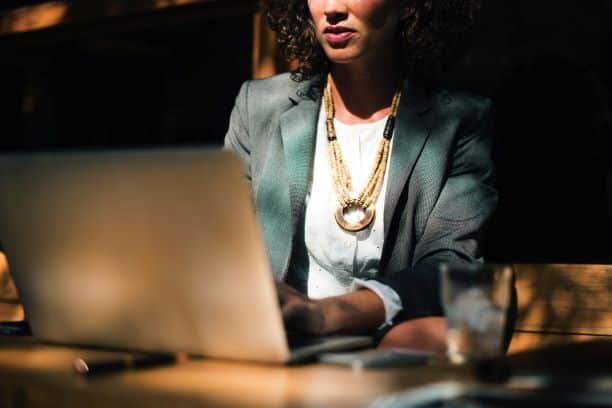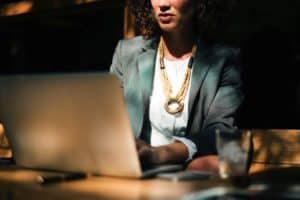 Marketing Manager Mollie wants to show her boss that she can bring in lots of new business this quarter. She agrees to meet with 5 salespeople from 5 different media companies. Radio Sales Guy, TV Sales Girl, Newspaper Salesman, Cable Saleswoman and Digital Sales Dude all come pitch her their ideas. They're all sales people therefore their whole job is to convince Mollie that their media is the best and that their advertising plan will blow the doors off of her business.
The problem is because the sales people are good at their jobs and they're all convincing. So, which does Mollie choose? If she's like many Marketing Managers we've met over the years, she decides to divide her marketing budget by 5 to see which one works best. The problem is her budget was really only big enough to do 1, maybe 2, of the media plans that were presented to her. Yikes! So now she's underfunded 5 media buys and none of them are going to work. 
Mollie's boss asks her, after the money is spent:
"Which media worked?" She ends up embarrassed to tell her that none of them worked. So, Mollie and her boss go back to the drawing board and they meet with another 5 sales people to come up with new ideas.
The problem is the same thing happens again and again.
So, what is one thing could Mollie do to avoid this extremely common marketing mistake?
Above all, Mollie should consult with a Media Buyer who knows her market inside and out. Working with Mollie, a Media Buyer will guide her toward what she can realistically expect to get with her budget. A Media Buyer's job is to maximize her investment without spreading it too thin. This ensures better ROI and a more strategic advertising plan.
We've worked with so many Mollies and we'd love to work with you! We don't take over your job. That's not our goal at all. You're the Marketing Manager or Marketing Director or CMO for a reason. You're excellent at what you do best. You know your business. We're not trying to do your creative work for you.
Our purpose exists to support you in your role and ensure that you have a media plan that maximizes your advertising budget.
We negotiate for you, we monitor your campaigns and optimize them every step of the way. We even comb through the media invoices with a fine-tooth comb to make sure you're getting every single thing we negotiated for you! Give us a call today for a complimentary consultation. We'd love to meet you.