Have you been struggling with the Facebook ad "glitches?" You're not alone. Many changes to Facebook and Instagram's advertising platform have limited advertiser's ability to advertise like they use to. These glitches and restrictions lead advertisers to search for alternatives to Facebook advertising, and we've got several ideas to share with you. We do buy social media ads, but we're buying less of them, and there are several reasons why.
One challenge we face regularly is working for real estate developers marketing properties with luxury price points. Facebook has enforced regulations that make advertisers unable to target advertising by income or other wealth identifiers. When marketing expensive real estate, it's ineffective to run broad advertising campaigns. So, check out some of these alternatives to Facebook advertising below and let us know what you think.
1) Display and Video Remarketing + Lookalike Prospecting AKA Programmatic Advertising
Programmatic marketing is a way to run ads, display or video, through platforms that serve your ads on websites that your customers visit.
10+ years ago, advertisers would contact publishers directly to buy ad space on their websites. For instance, an advertiser would call the NY Times and purchase ad space through the NY Times. Their ads would run on nytimes.com, which was a shotgun approach to advertising. The advertiser would be a boatload of impressions on their website, hoping that some of the people who saw the ads were interested in their offering.
Fast forward to now, and we can buy ads on thousands of websites, focusing on reaching specific demographics rather than targeting particular sites. This way, we target demographics, not websites, by running ads wherever your customers are online. This advertising strategy is far more impactful than buying ads on a single website– hoping to reach interested prospects through a numbers game. We use data and Artificial Intelligence to serve ads to people who are in your target demographic.
For luxury real estate marketers mentioned above, Programmatic advertising allows us to effectively target high-income earners and people with significant net worth. So while Facebook has made it impossible to serve ads for luxury real estate, Programmatic provides a great workaround that yields excellent success. Let us help you navigate Programmatic advertising as one of the great alternatives to Facebook advertising.
2) Email Marketing
These are the questions we ask when we're looking at placing email marketing media buys for our clients.
Is it safe and reliable?
Data Hygiene is important! We promote a safe email marketing environment with the highest possible sending reputation.
Our go-to email marketing platform removes invalid email addresses to start your campaign with a clean validated list which includes:
• guaranteed deliverable email addresses
• clean data
•real-time scanning technology that monitors and removes invalid and / or dormant email addresses
•100% CAN-Spam, and DMA compliant to ensure delivery to quality email recipients
•No Bots Guarantee
What are the targeting options?
Demographics
Lifestyle Interests
Geography
Our trusted database contains close to 750 available selects and just under 200 million emails with matching postal records.
Tips for a successful email marketing campaign
MOBILE-FRIENDLY IS A MUST: All emails need to be designed to show on a mobile device.•REPETITION: is instrumental to any successful marketing campaign. Engaging users over time builds brand awareness and loyalty. You'll never see a TV commercial run just once; the same rules apply to email marketing.
SUBJECT LINES MATTER: Avoid words like "free," "last chance," and "offer" in the subject line. Otherwise, chances are your message is going straight to the junk folder. The subject lines with the highest open rates are descriptive yet straightforward, with no more than 50 characters. Call to action is critical!
KNOW YOUR AUDIENCE: Your creative should be relevant and timed just right.
3) Pandora Radio – Addressable Digital Radio Advertising
We've written extensively about the power of Pandora advertising. Here in this blog, we share all the secret reasons advertisers love Pandora Radio advertising.
But, here's a quick snapshot of Pandora Digital Radio .
Pandora allows advertisers to: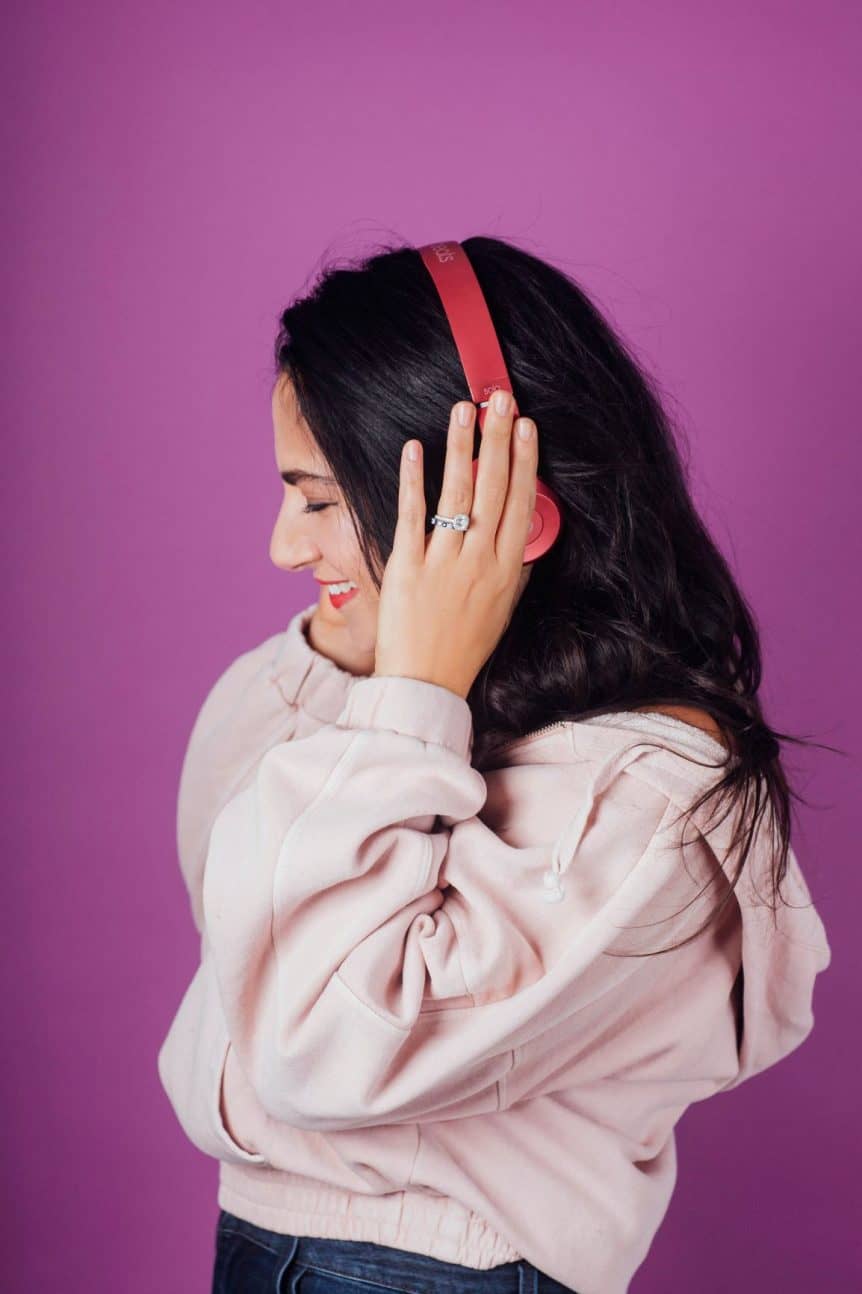 TARGET YOUR EXACT CONSUMER
From age to gender to geography, you're able to eliminate waste and hone in on the right audience every time. No Waste = Every Impression is a smart impression
REACH AN ENGAGED AUDIENCE
Reach consumers who are logged in and listening to your message
CREATE A MOBILE STRATEGY
Pandora is #1 on Mobile. Since 80% of their audio impressions run on smartphones, Pandora gives your brand a mobile strategy
GET YOUR MESSAGE HEARD
Pandora serves your message in a clutter-free environment with never more than a minute break and only 4 minutes of ads per hour
HARNESS THE POWER OF AUDIO
The Power of Audio invites consumers to engage with your brand as you tell your story
ENFORCE ACCOUNTABILITY
Pandora listeners log in when listening. Ads are tracked like digital marketing but have the power of traditional radio advertising. The accountability of Pandora is greater than terrestrial radio, and all the smart marketers know this. We can quickly confirm ads air correctly and serve the right demographic, targeted by gender, age, and zip code. Additional targeting available, too! Try income targeting for an extra boost.
4) Video Everywhere and Cable TV Advertising
We have written a lot about cable tv advertising and OTT. Here is a quick link for in-depth info on Cable TV advertising.
Below is a quick bullet point list of why cable tv advertising is a success for many local advertisers.
How Cable TV advertising works:
AIR COMMERCIALS IN TARGETED GEOGRAPHIC AREAS CALLED "ZONES."
Buying cable TV commercials allows us to air commercials in the geographic areas that matter most. With a Zoned Cable advertising strategy, we maximize your ad dollars and establish enough Reach and Frequency in your most profitable areas to generate better ROI on your advertising investment.
TARGET BY NETWORK AND DAYPART TO REACH DEMOGRAPHICS STRATEGICALLY.
Cable advertising provides advertisers with more network selection. Our media buying team selects programs, networks, and time periods that best align with the described demographic. Cable ads allow Marketers to target their advertising to specific cable networks that reach their demographics by interests.
CABLE TV ADVERTISING IS GENERALLY LESS EXPENSIVE THAN BROADCAST TV ADVERTISING.
Cable TV prevents advertising waste because you pay to reach a smaller, more qualified audience. It's unlikely to convert customers from Bellingham if your store is in Bellevue, so let's not waste ad dollars on Broadcast reaching them. Broadcast TV stations are ABC, NBC, CBS, Fox, and CW.
EMOTIONAL CONNECTION THROUGH VIDEO.
Prospective customers need to SEE and FEEL your offering through sight, sound, and emotion. American culture is rooted in the emotional connection of being entertained through TV. Inversely, consider that there is a reason cigarette advertising is illegal on TV. The industry knows it's power and influence.
EXPAND THE REACH BY ADVERTISING TO CORD-CUTTERS THROUGH PREMIUM DIGITAL TV ADS.
Through OTT and Premium Digital TV buys, your ads will reach prospective customers regardless of if they are a cable subscriber or not. Reach the cord-cutters in the exact cable zones you air cable TV ads! With a TV Everywhere product, you'll have a standard 95% completion rate, and there is no charge if the spots are fast-forwarded through from beginning to end (most content does not allow fast forward). These OTT spots only run in premium long-form content, which means no cat videos! Not that we have anything against cat videos, however! There is a time and place for YouTube advertising, but OTT isn't one of them.
Here's a more deeper diving blog on OTT.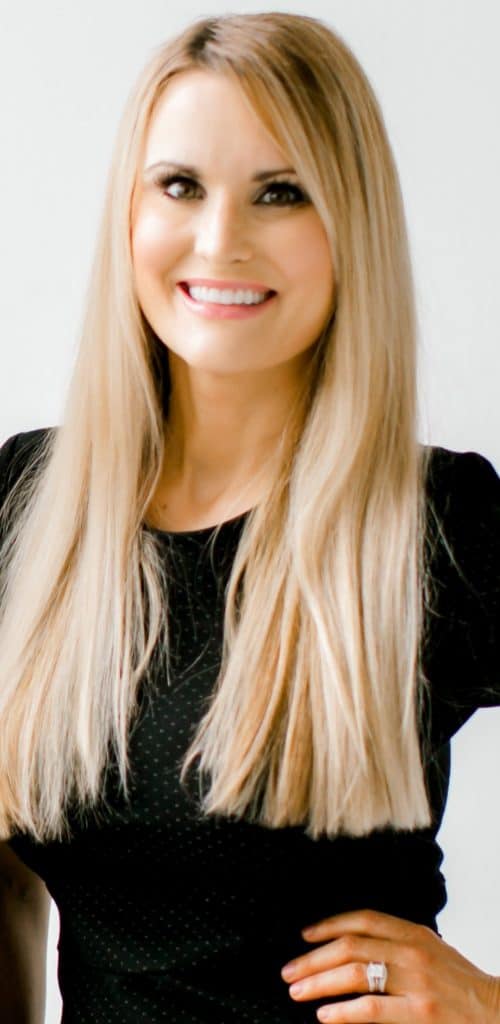 We have a lot of other ideas but want to keep this blog reasonably succinct. Call us to chat about alternatives to Facebook advertising. We have many ideas. We are media buyers that buy every single type of advertising. There isn't a type of advertising we haven't done. Learn from our experience and benefit from our collective buying power. We even buy Facebook advertising! But, with the glitches and restrictions, you may want to consider these above alternatives to Facebook.  Email our Media Director Robin directly at robin at thriveadvertising dot com or call anytime.